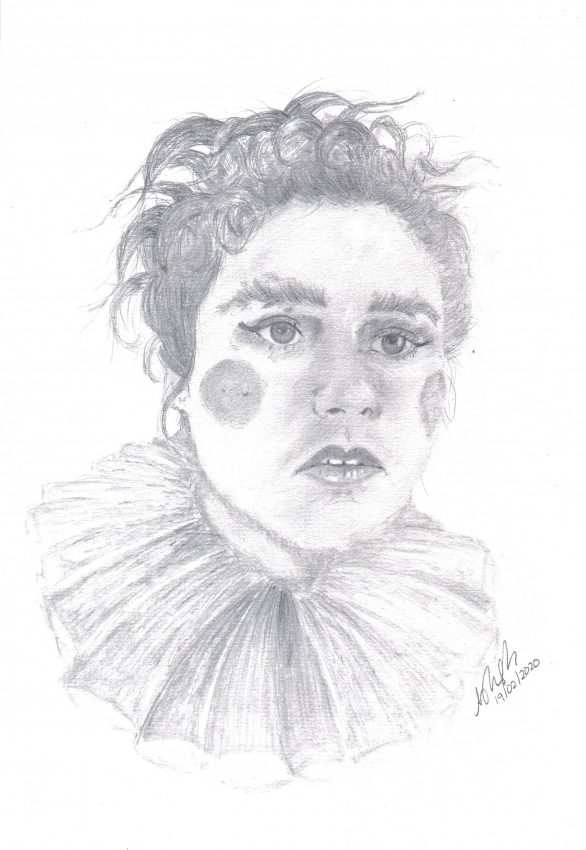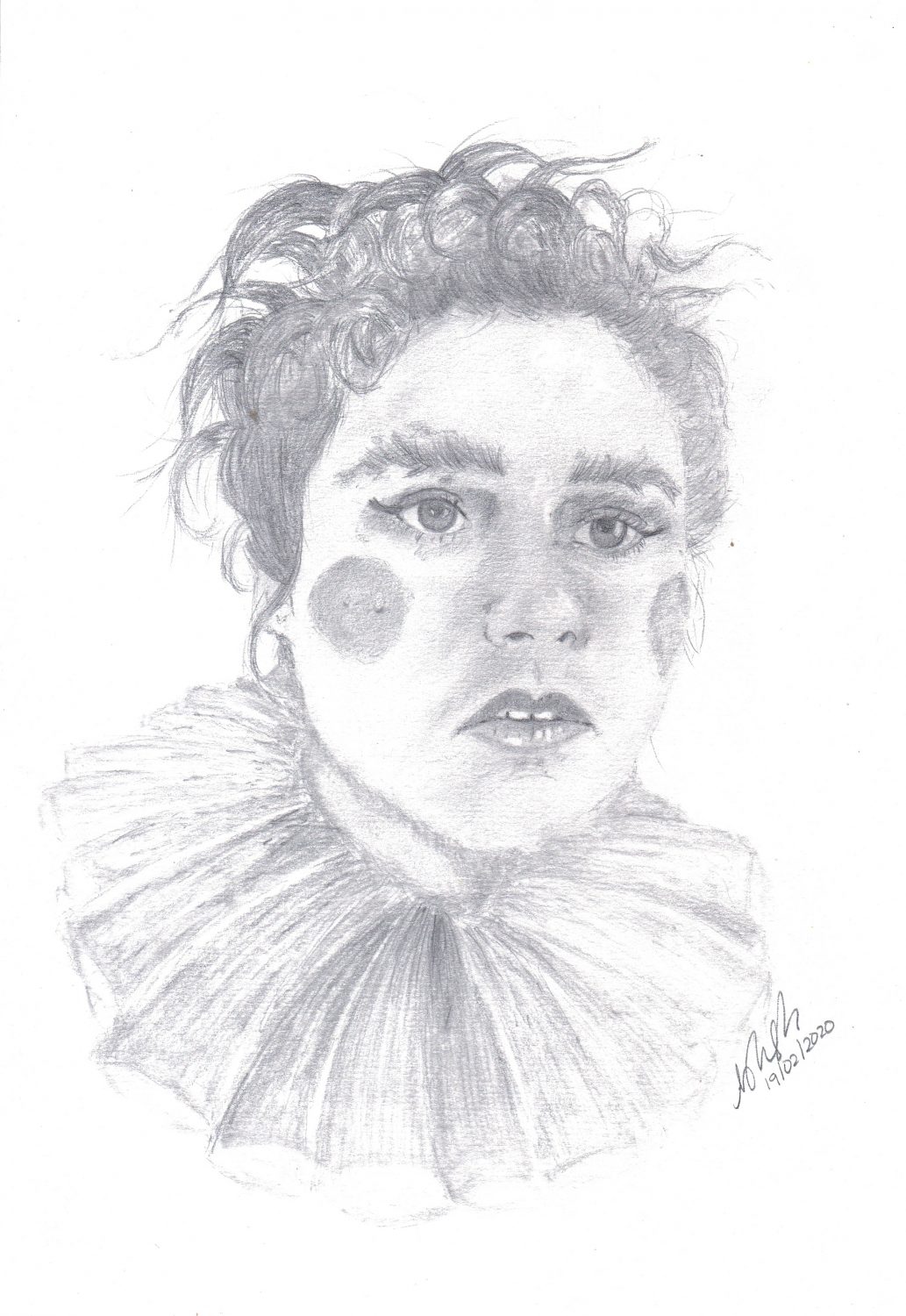 Montaigne's Eurovision dreams comes back to life. She will represent Australia at next year's Eurovision Song Contest. So far, a total of 13 acts from the now cancelled 2020 contest, have been selected for another chance at the 2021 contest.
41 acts had their dreams crushed when EBU cancelled the 2020 Eurovision Song Contest due to the outbreak of Coronavirus and it's disease COVID-19. Several of them however will get a second chance next year. Montaigne is the latest of the now 13 acts to have been re-selected.
To check up on the 12 other acts chosen, please read our article from yesterday.
Unlike the other acts, she wasn't chosen internally, but in a national final. It's not yet clear how the song for Montaigne will be decided upon, but Creative Director of Eurovision – Australia Decides and Director of Blink TV Paul Clarke says: "To our music community we say – write the perfect Eurovision song! We have every intention of bringing the show back to the Gold Coast in 2022 bigger and better than ever." It sounds like Australia won't have their national final "Australia Decides" back before 2022.
In the video below listen to Montaigne and her Don't Break Me entry, which was chosen to represent Australia at the 2020 Eurovision Song Contest: