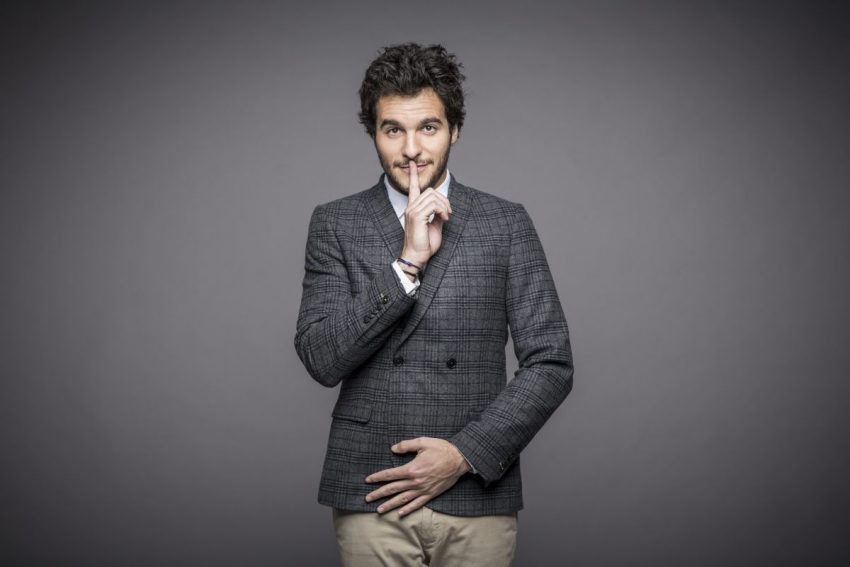 Amir who is representing France this year at the Eurovision Song Contest just posted on his twitter account, an accoustic version of 1977 Eurovision Song Contest winning song L'Oiseau Et L'Enfant by Marie Myriam.
Marie Myriam was the last entry to win for France back in 1977. Today, Amir published an improvised acoustic version of the Eurovision winning song. Will Amir be able to bring a sixth victory for France at this year's contest?
Amir will perform his French entry J'ai Cherché during the grand final of the Eurovision Song Contest in Stockholm on May 14th.
Check out the video of Amir singing L'Oiseau Et L'Enfant below:
I finally decided to give this cover a try…. #Impro #LoiseauEtLenfant #MarieMyriam #Eurovisionhttps://t.co/NaBziodDg2

— Amir (@Amir_Off) March 17, 2016