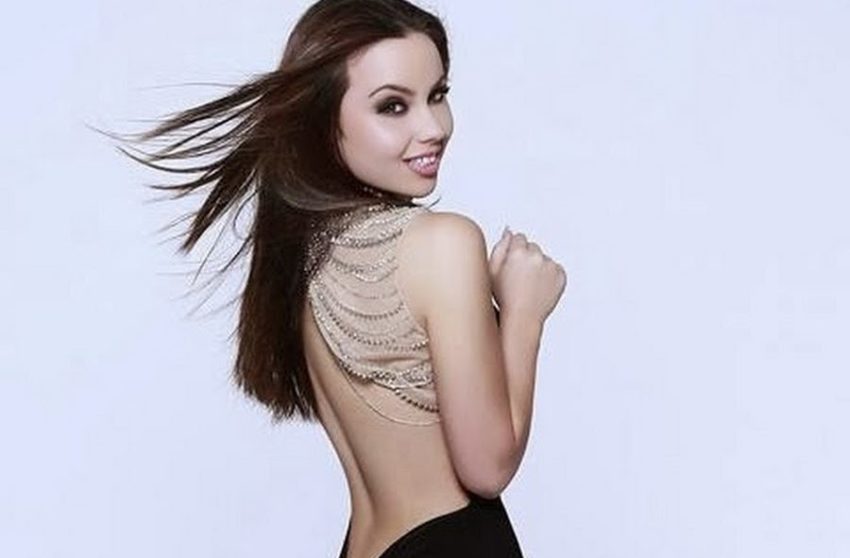 After much anticipation, the revamped English version of the Albanian entry was finally released today. Lindita has co-written the lyrics for "World". With a message about human equality, the song fits well into this year's slogan "Celebrate Diversity".
After winning the 55th edition of Festivali i Këngës and the ticket to Kyiv, Lindita and her team members behind Botë, had expressed their desire to change the song to English – and that version is now ready.
Lindita contributed in the writing of the English lyrics and worked with foreign music professionals for the revamped version. One of the the composers behind the song, Klodian Qafoku, has experience with the Contest before, as he was also the composer of the 2006 Albanian entry. Big Basta, the co-writer of World, is a known composer and writer in Albania, having produced and written various hits over the years.
Lindita rose into fame after winning the 6th edition of Top Fest in Albania. She has participated in various talent shows such as Ethet (Albanian Idol), as well as, in the final season of  American Idol. She expressed that her Eurovision entry, World is about human equality and love, condemning acts such us bullying and hatred.
Albania will perform in the first half at the first semi final of the Eurovision Song Contest 2017 in Kyiv on the 9th of May.
Below you can watch the official Music Video for Lindita Halimi's song World