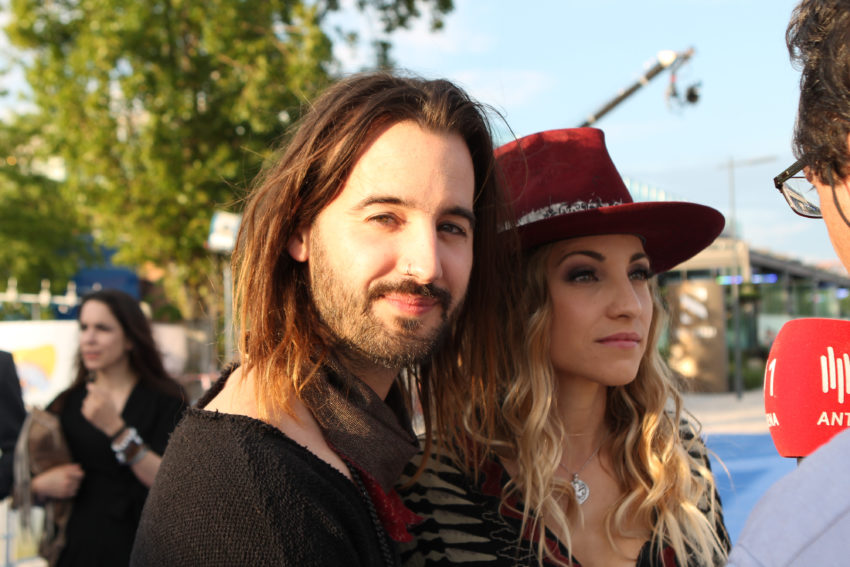 More powerful, and less intimate. That's what the siblings from Switzerland, ZiBBZ got out of "O Jardim". They have just released an English cover version of this year's Portuguese entry.
"Sometimes real art doesn't get enough attention at a big show like Eurovision 2018", ZiBBZ wrote on their social media addressing Portugal's very last place at this year's Eurovision final. Along with this message, they released an English version of Portugal's 2018 entry O Jardim: "That's why we made an English version of O Jardim by our friend, Cláudia Pascoal".
In this cover, Corinne is in charge of the vocals while Stefan in charge of the keyboard. Together, they not only re-wrote the song in English, but also changed its tempo and mood to something less intimate and, maybe, more powerful if we take in consideration Corinne's key is above Cláudia's.
While Cláudia Pascoal and Isaura came last at this year's Eurovision Grand Final, ZiBBZ weren't able to make it through to the final show. Do you think ZiBBZ would've made it through if this was their entry? Or would've Cláudia Pascoal and Isaura ranked higher with this specific version?