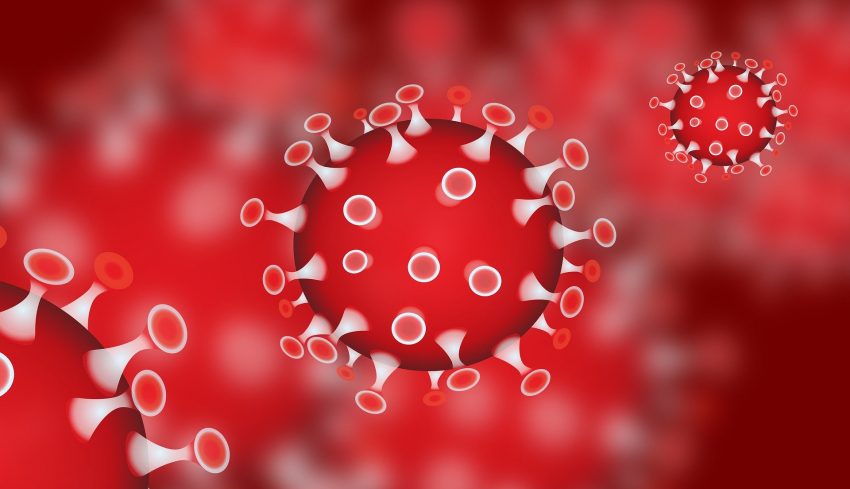 "No larger arrangements in the Netherlands before a vaccine against Coronavirus has been found. A vaccine might take a year or longer". With those words from the Dutch Ministry of Health, we risk no Eurovision Song Contest in 2021 either.
The 2020 Eurovision Song Contest is cancelled, and many artists, broadcasters, press and fans have already begun looking forward to the 2021 contest instead. But could that be cancelled too? The Dutch Ministry of Health Hugo De Jonge said today in a letter from the government to the parliament that there will be no larger arrangements in the Netherlands before there is a vaccine and that this might take a year or even longer.
About large events: "That will first really be possible when there is a vaccine, and nobody knows how long that will take. We're hoping for soon, but a year or longer is possible."
The European Braodcasting Union is quoted for saying that it's still too soon to make any decision: "It's too soon to make a final decision about the organisation, and shape, of the 2021 Eurovision Song Contest."
Vereniging van Evenementenmakers (VVEM) (The Dutch association of event makers)  also reacted to the news, and naturally they can see a lot of problems for their members. As their spokesperson simply phrased it: "It's a huge blow".
In the Netherlands, Coronavirus and it's disease COVID-19 turned bad after a carnival. The country was one of the last ones in Europe to get hit, but once it happened, things turned bad extemely fast. At time of writing, 7th of May at 14:15 CEST, the Netherlands have/have had 41.774 people infected, and sadly 5.288 deaths. The country has a poulation of just over 17 million.