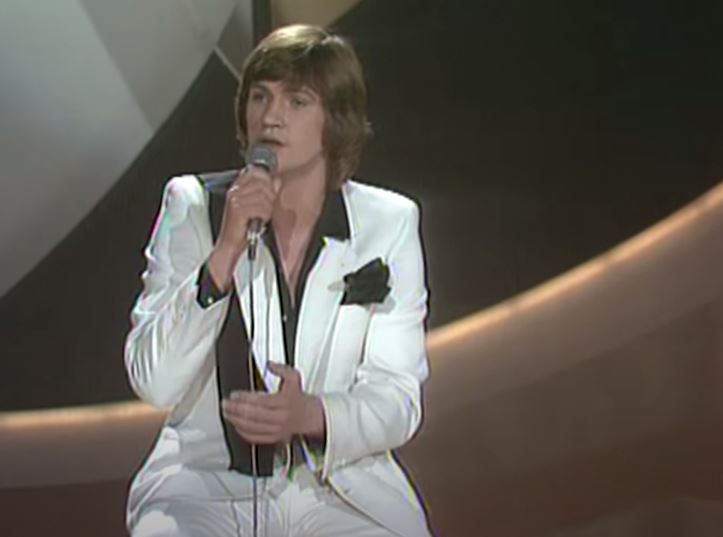 With a total of three Eurovision victories, Ireland's Johnny Logan earned himself the nickname King of Eurovision. Today marks the 40th anniversary for his first win with the entry "What's Another Year".
On this date, 19th of April 1980, the 25th edition of the Eurovision Song Contest was held. The Dutch city The Hague hosted the contest. The Netherlands had only finished 12th the year before, but as Israel won for the second year in a row – and declined to host once again, other countries were asked. The Netherlands was chosen, and the government city The Hague took care of it.
19 countries took part. Morocco got it's Eurovision debut – and have never been seen since on the Eurovision stage. After having withdrawn from the 1979 contest, Turkey returned. Host country's singer Maggie MacNeal was known outside of the Netherlands for her 1974 entry, but also for a few UK and US hits in the 1970's.
Most attention at the contest in 1980 however was focused on Sweden's Tomas Ledin. Afterwards, things changed – and Australian born, Irish Johnny Logan could kick-start a career that would soon make him a household name in most of Europe – and years later, make him King of Eurovision.
Johnny Logan was born in Australia in 1954 under the name Seán Patrick Michael Sherrard. The family moved back to Ireland, when he was just three years old. He released his first album in 1978 – and the artist Johnny Logan was created.
Three Eurovision wins
With a total of 143 points, 15 more than Germany's Katja Ebstein, Johnny Logan took home the trophy for winning the 1980 Eurovision Song Contest. It was his first victory, and Ireland's second. The first one came 10 years earlier, in 1970 to Dana and All Kinds Of Everything.
The 1980 entry What's Another Year was composed by Shay Healy. Seven years later, Johnny Logan would win again. Hold Me Now was written by himself. With two Eurovision victories, Johnny Logan was now a name everyone knew.
Five years later, he would win again – but this time as songwriter only. He wrote Why Me? which Linda Martin took to victory.
In the video below, you can listen to Johnny Logan's 1980 victory What's Another Year. Today, it's 40 years ago.