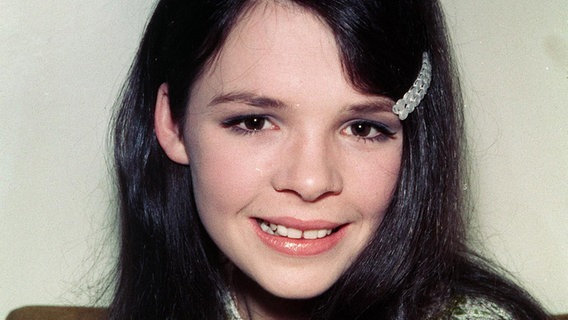 Today we celebrate the 50th anniversary of the first Irish win at Eurovision, when Dana took the title with the song All Kinds Of Everything. Some may say she saved the future of Eurovision.
Way back in 1970, the Eurovision organisers had a problem on how to decide where to host the 15th Eurovision Contest. The previous year, four countries drew for first place when it had been hosted in Madrid, Spain. To avoid Spain having to host the following year, they were eliminated as potential hosts, as was The United Kingdom as they had hosted in 1968.
That left a choice between France and The Netherlands, with Amsterdam eventually being chosen as the host city.
One problem solved, the next one came when Portugal, Sweden, Finland and Norway decided they did not want to participate due to the shambolic four way tie the previous year, with Austria also deciding to give it a miss.
So in 1970 the future of the contest looked bleak, when only twelve countries agreed to participate and it seemed a given that Knock Knock Who's There, the United Kingdom's entry by Mary Hopkin was going to win.
However, a little 18 year old from Derry, Northern Ireland had different plans when she entered the stage to sit on her little box. Dana, real name, Rosemary Brown, gave an instantly appealing performance of a Derry Lindsay and Jackie Smith song, All Kinds Of Everything. Before the voting had even started it seemed that she was the obvious winner, and when Belgium awarded the song 9 of its 10 points, the win was secured.
Eurovision organisers were delighted to have such a popular winner, and the song became an international best seller, knocking Simon and Garfunkel's Bridge Over Troubled Water from the top of the charts in the United Kingdom. Interest in the contest was revived again, and the missing countries returned the following year.
Dana went on to have a very successful career with hits including Please Tell Him That I Said Hello, Fairytale and Its Going To Be A Cold Cold Christmas.  She even entered politics and tried to become the Irish president. Eventually Ireland would rack up seven wins, a record they have held since 1996.
Mary Hopkin finished second, while a newcomer from Spain placed 4th. That newcomer, Julio Iglesias eventually became a global superstar, a feat repeated by his son Enrique.
For now though, let's celebrate Dana's 50th anniversary win, as All Kinds Of Everything Reminds Me Of You.
This reflection article is based on the author's own personal experience. Views expressed belongs to him or her, and are to be seen as unrelated to EuroVisionary.com.