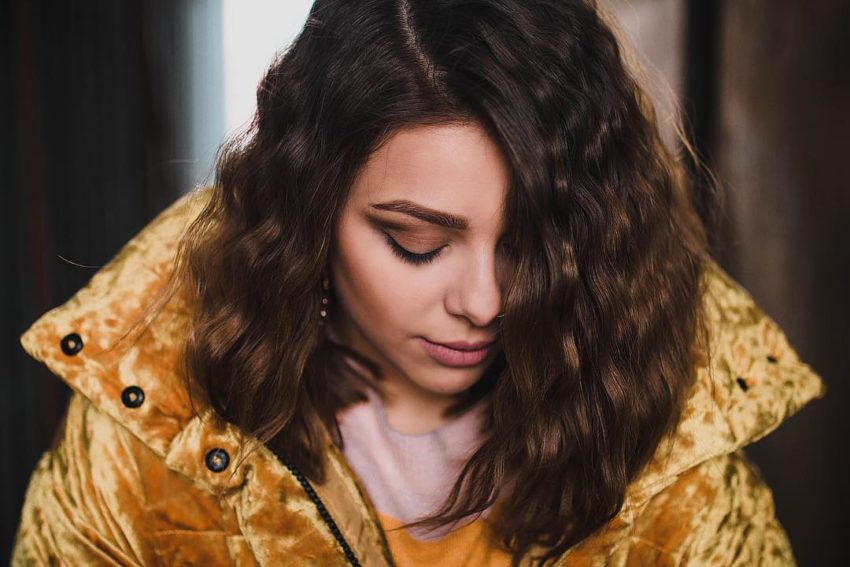 Today Bulgarian Television (BNT} became the third broadcaster to name their Eurovision representative for the 2020 Rotterdam edition. They have selected an X-Factor contestant Victoria Georgieva.
At a press conference this morning BNT made the announcement about their impending return to Eurovision after a years absence. Victoria Georgeiva was a contestant in the fourth season of Bulgarian X-Factor. Victoria placed 6th in the competition which was eventually won by Christina Louiza.
Nevertheless Victoria signed with Monte Music and released two Bulgarian language singles. The 22-year-old has since released the English language song I Wanna Know, but it has not been revealed if this will be her Eurovision entry.
The singer is now professionally known as VICTORIA and it is under this name she will represent Bulgaria.
Bulgaria At The Eurovision Song Contest
Bulgaria first entered Eurovision in 2005 with the song Lorraine by the group Kaffe. This was the first of 8 times that the country failed to qualify to the final.
In 2007 Bulgaria came 5th with the song Water by Elitsa and Stoyan, which remained their best placing until 2016 when Poli Genova took If Love Was A Crime to fourth place.
Bulgaria nearly won in 2017 with Kristian Kostov and the song Beautiful Mess, which was the runner-up.
The country did not take part in last year's contest.
Below you can watch VICTORIA's video and gauge how well she may do in Rotterdam.