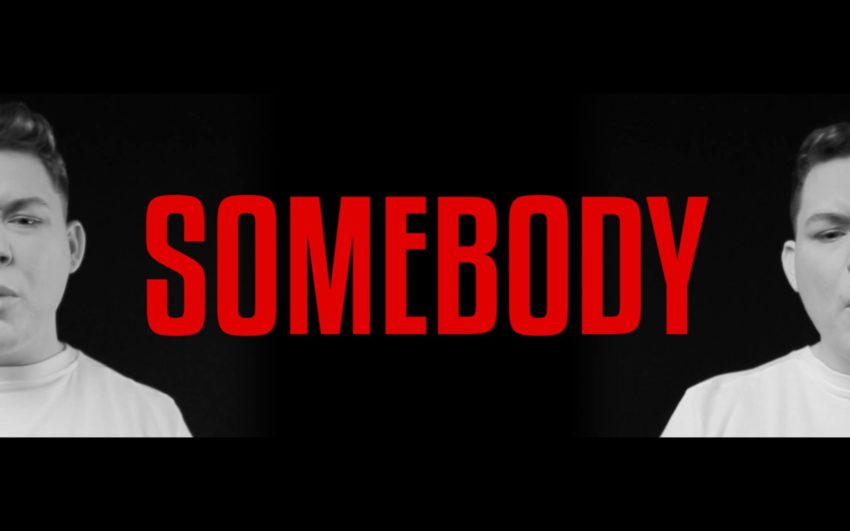 It's been six months since Michael Rice was awarded last place at the Eurovision Song Contest in Tel Aviv, Israel but that result hasn't squashed his ambition. Now he returns with his new release, Somebody.
For quite some time now Michael has been teasing on his Facebook page that a new song was on its way. Finally today, the song gets its full debut and the initial reactions on social media are very positive.
There is no doubt that Michael is an excellent singer, having already proven his vocal abilities by winning the All Together Now competition in the United Kingdom, which led to him being selected as the United Kingdom's Eurovision entrant in 2019 with the song Bigger Than Us.
Michael describes Somebody as being a very personal song to him. In the simple lyric video he performs in a white polo top, while grey and red smoke bellow around him. The song is a powerful ballad which starts quiet and simple before bursting out into an anthemic ballad.
Take a listen to the song in the video below and see what you think.