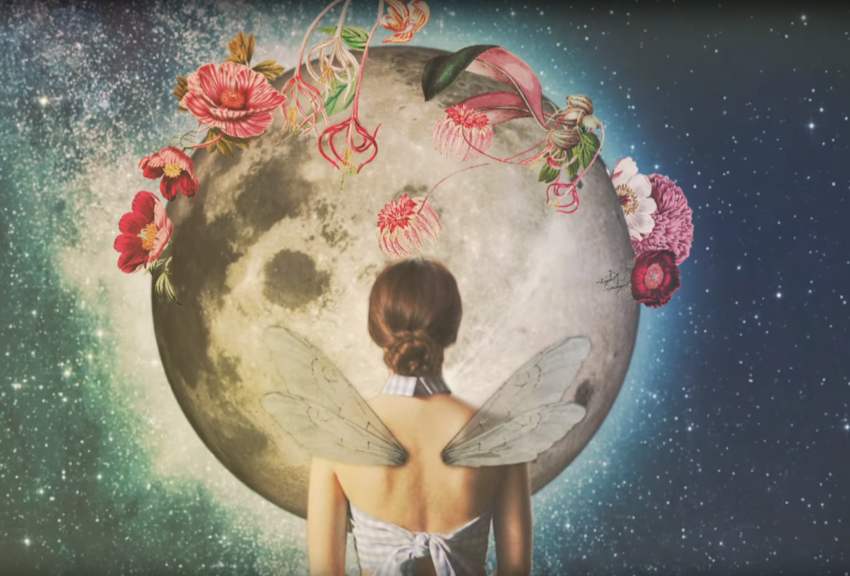 A brand new playful video has just been released by Francesca Michielin. It is backing up the single, Un Cuore In Due, from the album di20are which was released back in February. This is the fifth single release from that album.
Francesca Michielin represented Italy at this year's Eurovision Song Contest with the bilingual song No Degree of Separation, with which she finished 16th in the final in Stockholm, Sweden a month ago. Before heading to the contest in the Swedish capital she had released her second album di20are. It is from that album Un Cuore In Due has been picked and now released as the fifth single.
A music video follows the single release, and it is a video with some resemblance to her Eurovision performance. Pink drying balls flows up the air like ballons and trees and flowers pops up when you least expect it. The video is quite playful and the tone is set right from the start where you are invited to a game of connect the dots. Included is also scrapbook work, graphical elements in various shapes, and plenty of colours. Just like with her Eurovision performance, you are likely to notice new things every time you watch it.
Below you can watch the video to Un Cuore In Due: