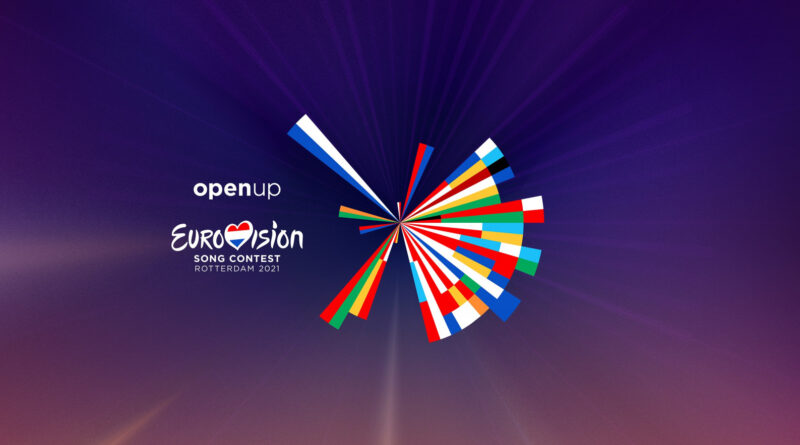 Do you want to play a game "find 5 differences" between this year's and the next years' Eurovision logo? They look the same, but the idea behind them is slightly different. We take a look at the differences.
For the 2021 Eurovision Song Contest, a lot of things has been kept from the 2020 cancelled edition – city of Rotterdam, three hosts (four if you count Nikkie as well), the slogan Open Up (with the addition "Again") and also the list of 41 participating countries. When the same countries take part next year, it was only a logical step to keep also the semifinal draw and the spot in the final for the host country – The Netherlands.
But the last part that still wasn't confirmed for Eurovision 2021 was the logo. And today EBU revealed a slight update to the Eurovision 2020 logo. So it is based on the same idea, but its interpretation is different for the 2021 Eurovision Song Contest.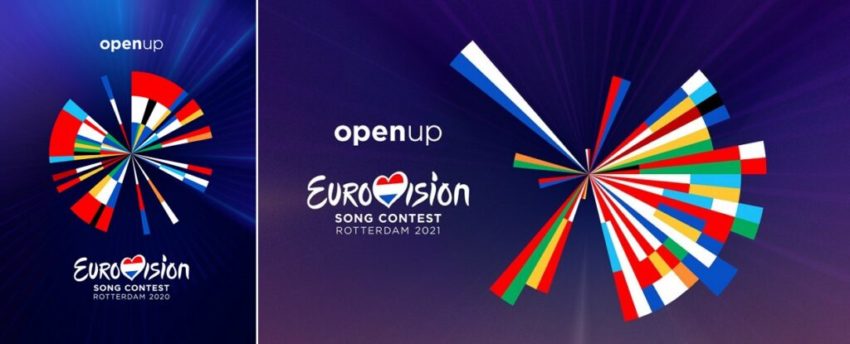 Let's see what stays the same and what is different if we compare those two logos, which you can see in the picture above.
Every participating country is still represented by a ray of colours from its flag, but last year there were all colours from the flag, while this year only two colours per country. As an example, we can mention Iceland who is there alone only blue and white and misses its red colour.
The 2020 Eurovision logo was composed together according to years when each of the participating countries debuted, so it was a node to the past – 65 years of Eurovision.
The 2021 Eurovision logo is focused rather on the future and it is done according to the geography. It should show the distance of each country from Rotterdam, which is in the middle of the new logo. For obvious reasons and to avoid the scale problems, there is not a real distance from Australia which is far far away from the other participating countries.
As you can see from both logos, they were made by the same agency Clever ° Franke.
If we compare both logos, the new one may look less organized than the one from 2020, but it's up to every and each of you to decide according to your taste.