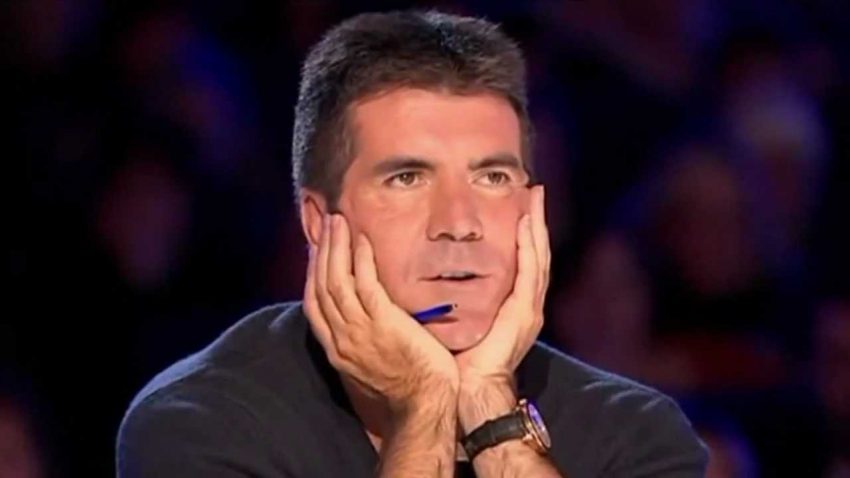 After British entrants, Electro Velvet, came fourth from the bottom in this year's Eurovision, there has been some criticism of the country's entry being selected internally. Simon Cowell, the music mogul behind talent shows like global phenomenon The X-Factor, joined the voices of those who want a return to the format of a national selection competition going as far as to say he has often thought of organizing it himself.
'One hundred per cent I have thought about it…the idea that I would take it on for one year and try and get someone to represent the UK, someone undiscovered, I'd love that,' were Cowell's comments according to The Daily Mail. The British newspaper also reports Simon Cowell as saying that the United Kingdom was completely outclassed by this year's Eurovision winner Måns Zelmerlöw from Sweden, whose song Heroes he described as a 'proper record'.
The last time that the BBC used an open national selection was back in 2010 when Josh Dubovie won the Eurovision: Your Country Needs You! competition, thus getting the opportunity to represent the country with That Sounds Good To Me, a pre-selected song by Mike Stock, Pete Waterman and Steve Crosby. Despite an amiable performance, Dubovie finished last that year  in Oslo and the BBC decided to select their entry internally the following year.
For a national final where the song was also selected, one has to go back to 2008 when, through the Eurovision – Your Decision format, Andy Abraham with Even If was selected to represent the UK. Just like it had happened five years earlier with Jemini (selected through A Song For Europe) finishing in last position, Andy Abraham coming last in Belgrade led the BBC to change its selection format the following year.
Katrina and The Waves with Love Shine a Light, the last UK Eurovision winner from 1997, was also selected through an open national selection. It remains to be seen whether Simon Cowell is seriously considering the British selection for Eurovision or whether he is just trying to cause a stir – TV projects he is involved in, like The X-Factor and Britain's Got Talent, are in direct competition with BBC shows such as Strictly Come Dancing and The Voice UK.
You can see this year's British entrants Electro Velvet performing their entry Still In Love With You on the Eurovision stage in Vienna in the following video.