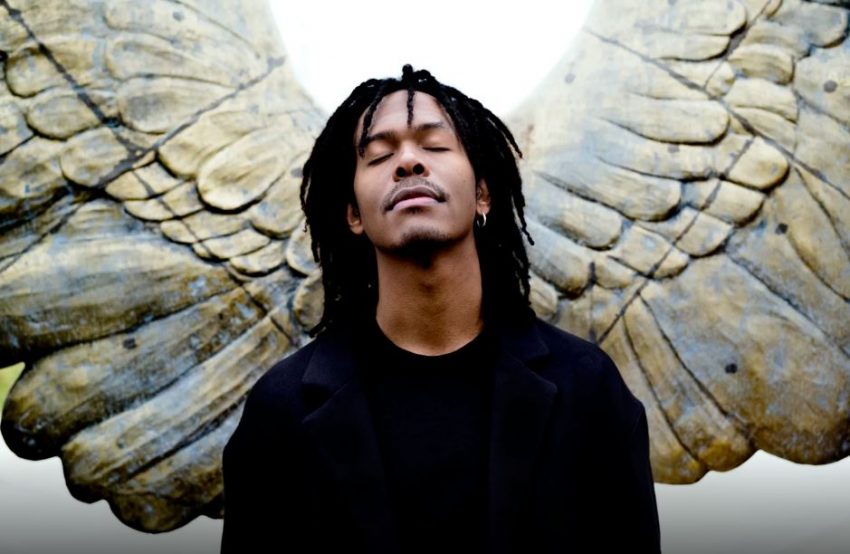 With the song Grow, Jeangu Macrooy aims at delivering a good result on homefield at this year's Eurovision Song Contest. In recent year's we have seen quite some home nations struggle.
Back in January, the Netherlands announced the internal selection of Jeangu Macrooy. Today, we finally got to hear the song, he will sing on homefield in the Ahoy Arena in Rotterdam in May. As host country, the Netherlands is automatically granted a place in the final.
Macrooy is originally from Suriname, but since 2014 living in the Netherlands. At the 2020 Eurovision Song Contest, he will sing the song Grow. It's a song, he wrote himself. It tells about the pains you may experience while going through life.
The song leaked this morning, but the video has just been released on YouTube, and in the TV programme De Wereld Draait Door where he perform it live. In the embeddded video below, you can hear this year's Dutch entry:
Recent home country results
You have no pressure on you in terms of having to go through a semi-final qualification. You are furthermore guaranteed extra exposure being the representative of the host nation, but yet, in recent years, several have failed to deliver a good result in this situation.
We take a look at the results achieved from the home nations below:
2019: Israel finished 23rd (4th to last)
2018: Portugal finished last
2017: Ukraine finished 24th (3rd to last)
2016: Sweden finished 5th
2015: Austria finished 26th (Tied last place)