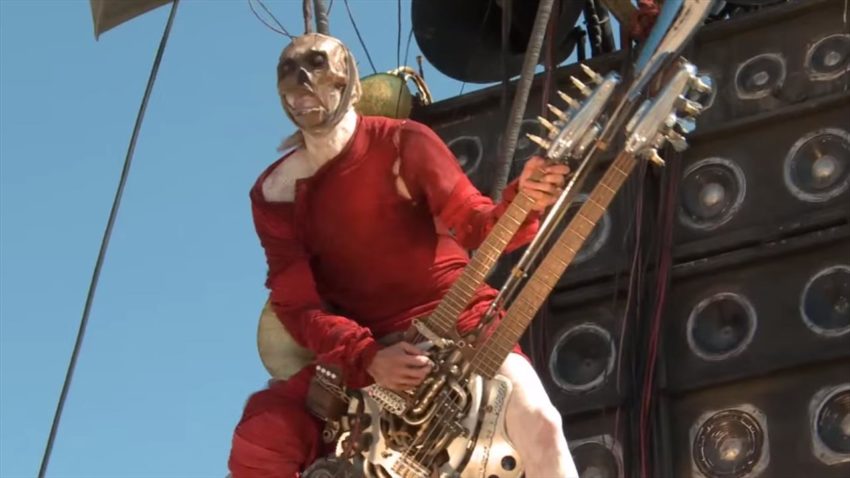 The next two performers for next years Australia Decides has been announced. Like last year SBS want to showcase the diverse music and culture that Australia has to offer as well as celebrating it First Nations performers.
After the excitement of the first two performers being announced for next years National Final, the Australian broadcaster, SBS have kept momentum up, with their next two choices.
Mitch Tambo
Mitch Tambo is hot footing it over from an amazing stint on this years Australia's Got Talent series, known for marrying traditional musical elements with contemporary beats made Mitch a fan favourite on the show.
A favourite to win the whole series, when Mitch left during the Grand Finale without the main prize, it had many fans taking to twitter demanding he represent the country at Eurovision. His dramatic and stirring performances on the show really would stand out at the contest. His beautiful bi-lingual rendition of John Farnham's You're the Voice had everyone on their feet and provided him with his second Golden Buzzer of the season.
iOTA
A performer haling from Pinjarra, Western Australia with an English mother and a Maori father, has been performing for over 20 years both as a solo singer as well as in musical theatre. In the past he has been nominated for both ARIA Awards and Helpmann Awards the highest accolades in their fields in Australia, he went on to win four of the latter awards for his work in productions such as Hedwig & the Angry Inch and Smoke & Mirrors.
iOTA has also been seen in some big Hollywood films such as The Great Gatsby (2013) as the Orchestra conductor and in Mad Max: Fury Road as Coma The Doof Warrior with his flamethrowing guitar.
SBS Australia continue to bring high class performers to the helm and we are excited to see who is next to be announced as we get excited for Australia Decideds 2020.