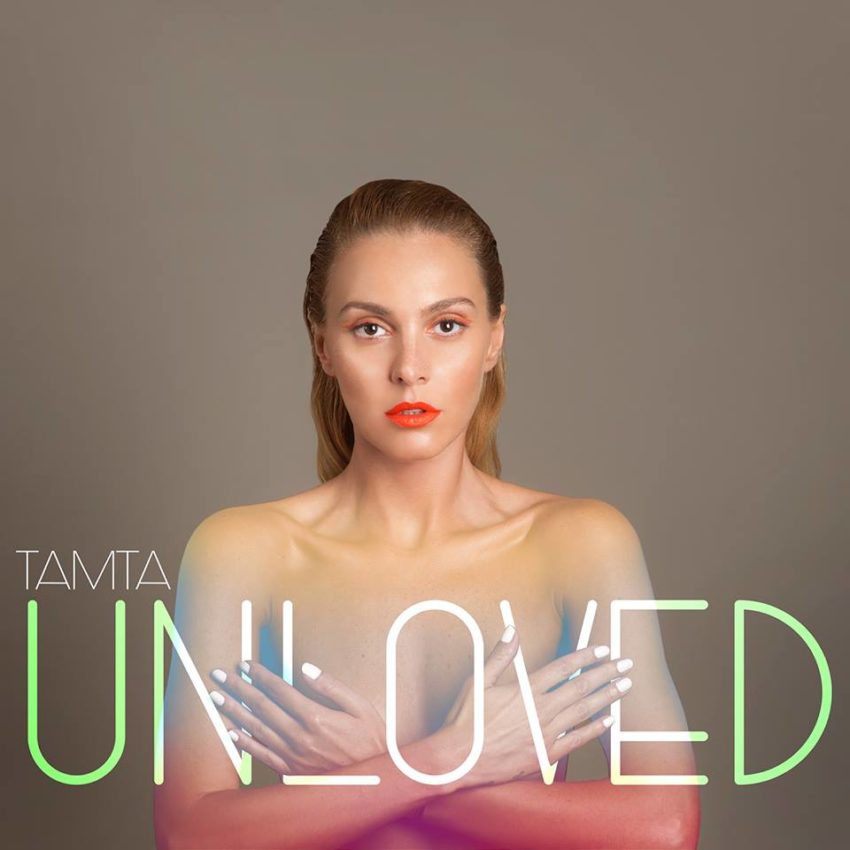 Tamta was widely rumoured to participate in the Greek national final this year. In the end, her record company sent Maria Elena Kyriakou instead. What were the reasons behind it? Would Tamta's newly released single have done better in Vienna?
Georgian born Tamta came to prominence in the Greek and Cypriot pop scene after participating in talent show Super Idol Greece back in 2004. She is an artist who has often expressed her interest in the Eurovision Song Contest and indeed took part in the 2007 Greek national final, missing out to Sarbel and Yassou Maria (7th place in Helsinki).
Ever since, Tamta's name is often brought to the table when likely Eurovision participants are considered. Such was the case this year, too – Tamta was widely rumoured to be one of the Greek national final participants. In the end, it was Maria Elena Kyriakou that the record company that both artists share sent as a participant to the event. Maria Elena went on to win the national final and represent Greece in Vienna where she came 19th out of 27 in the grand final.
Back in February, Tamta had cited her heavy workload, such as her recent responsibilities as a judge in the Georgian version of The X-Factor, as the reason for her not competing. However, more recently, the artist was reported as saying that it was her indecision when it came to choosing the right entry for the Greek final that made her miss the deadline for the event.
In any case, Tamta's latest release is implied to be the song with which the artist would have entered the Greek national final had she made the deadline. Unloved was produced by Yacoub Rami and Alex P (Alex Papaconstantinou) who, between them, can boast collaborations with artists such as Jennifer Lopez, Enrique Iglesias, Britney Spears, Bon Jovi, One Direction as well as Eurovision winner Loreen (Sweden 2012).
Update: Tamta gave a live performance of her new single in this Sunday's edition of The Voice Greece. You can see what you think of Unloved in the video of this live performance below.