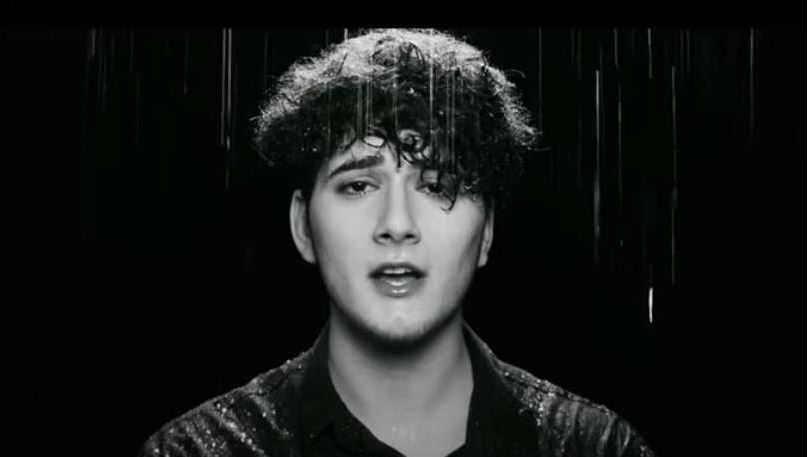 It was announced earlier today that the Swiss broadcaster has already started its search for a Eurovision 2021 entry. Despite the popularity of Répondez-Moi, the 2020 song by Gjon's Tears, EBU regulations mean that the act will have to compete with a new song next year.
After the cancellation of the 2020 contest due to the coronavirus pandemic, Gjon's Tears has been one of this year's artists confirmed to be coming back for Eurovision 2021. Due to EBU regulations, he will have to compete with a song that has not been released before September 2020. Earlier today, the Swiss broadcaster announced its intentions towards finding a replacement for Répondez-Moi with a post on its official website, part of which goes as follows:
SRF, RTS, RSI and RTR are looking for a new song for the Swiss artist Gjon's Tears, with which he will compete at the "Eurovision Song Contest" 2021. SRG SSR will bring the artist together with national and international songwriters and producers in songwriting sessions. The corresponding songs can be submitted until September 20, 2020. There will be no public call for entries this year.
Apart from Gjon's Tears, other 2020 artists expected to be returning to the Eurovision Song Contest next year include Montaigne (Australia), Vincent Bueno (Austria), Efendi (Azerbaijan), Hooverphonic (Belgium), Victoria (Bulgaria), Tornike Kipiani (Georgia), Stefania (Greece), Eden Alene (Israel), Jeangu Macrooy (the Netherlands), Roxen (Romania), Blas Cantó (Spain) and Go_A (Ukraine).