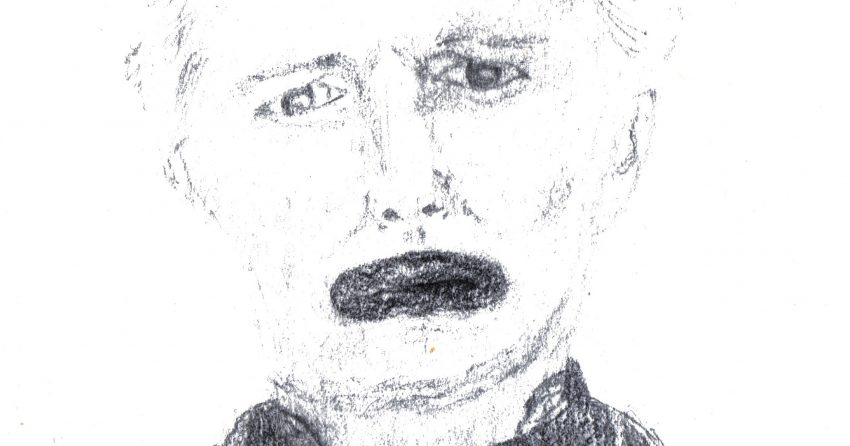 It's decided; all songs selected for the 2020 Eurovision Song Contest will not be eligible for it's replacement in 2021. The EBU however does intend to honour the songs in some way of form with an alternative show, and their online platforms.
Half a week ago, another aspect of the lives of Eurovision fans and TV viewers was suddenly altered. Following the decisions made by other large events, such as the UEFA European Championship, the 2020 Eurovision Song Contest was cancelled due to the risks and restrictions imposed because of the COVID-19 outbreak. Ever since that announcement, a main point of discussion among fans was what would happen to the 41 songs.
The EBU is now able to provide a, partial, answer to that burning question: As the rules of the Contest clearly state that a song must not be released before September 1st of the previous year, the 2021 Eurovision Song Contest will not be open for the songs selected for the cancelled Eurovision. No exception will be made due to the exceptional circumstances.
As the Contest has no rules preventing well known artists, or artists who have previously participated, to take part any selected artist could in principle be welcome next year. It's up to each individual country to decide of they will select a new artist, or will have their previously selected artist take part with a new song.
The EBU does, however, intend to honour the songs and artists who were supposed compete and make their nation proud on the 12th, 14th and 16th of May 2020 in Rotterdam. It's still in it's early stages, so they cannot share any details just yet, but they will come with some kind of programming later this year. They do emphasise that this will not be a competition format.
The songs will also be honoured through Eurovision's online platforms.
We ask for your patience while we work through ideas in the coming days and weeks.

– @Eurovision, on Instagram