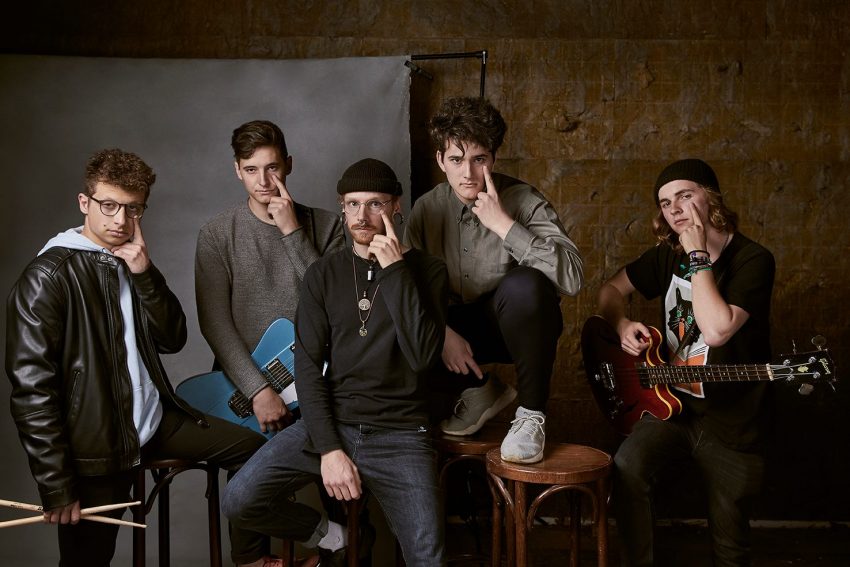 Today it was Switzerland's turn to reveal their Eurovision Song Contest 2020 entry. They have decided to internally select Gjon's Tears and the song Repondez-Moi?
Gjon's Tears is really Gjon Muharremaj, and he was a contestant in  Albania's Got Talent 2010 and then again much later The Voice France in 2019.
The Swiss entry was written by pop duo, Aliose, who had tried to represent Switzerland in 2011. Helping them is Jeroen Swinnen who also wrote Tom Dice's Me And My Guitar for Belgium in 2010.
In the following video you can listen to Repondez-Moi?.
Switzerland At The Eurovision Song Contest
There will always be a special place for Switzerland at Eurovision as they were the first hosts and indeed first ever winner of the contest, way back in 1956. Lys Assia and the song Refrain will forever be embedded in history.
It took them until 1988 to win again, with the now global superstar Celine Dion and Ne Partez Pas Sans Moi, a song she continues to sing today at all her world wide concerts… NOT.
Switzerland has appeared in 60 contests and very recently hit a run of bad luck when from 2007 they failed to qualify to the finals on ten occassions. Last year Luca Hanni gave them some reprieve when She Got Me finished in 4th place.