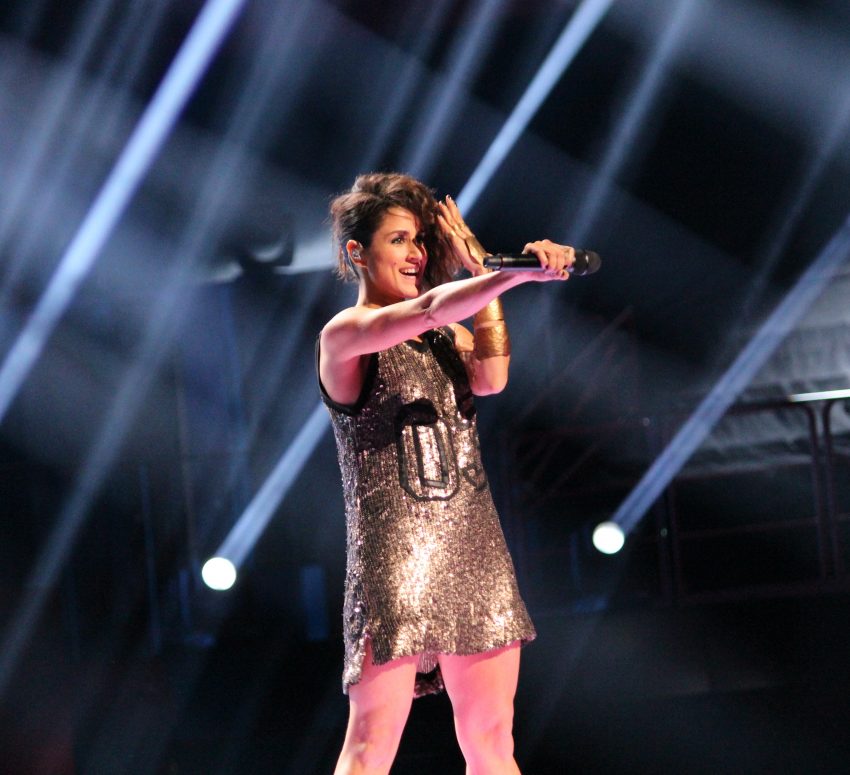 Tomorrow, Spain start the search for their 2017 Eurovision participant. Broadcaster TVE is going for a different selection method in order to attract new talents independent from record companies. Barei's successor will be chosen in February.
The national broadcaster has opted for a mixture of jury and televoting to find their candidate. Starting from tomorrow, artists have just one month to register through an online form available at RTVE.es.
In a release today TVE said 'This initiative aims to open Eurovision RTVE to new talent from different musical styles, regardless of whether they have a record label'.
How does it work?
Out of all of the bids received, RTVE will choose up to 30 songs that will be published on the website, the public will then be able to vote for their favourites. The 10 candidates with the most votes will then be scrutinised by an independent jury who will whittle the hopefuls down to just 3. These will then compete with each other in the hope to win a golden ticket to the live final. Joining a selection of internally shortlisted artists, the final decision will be made by a way of independent jury and televoting.
Spain's national final, Objetivo Eurovisión is due to take place in February 2017.
Last year Spain chose Barei via national selection, but she only achieved a 22nd place in Stockholm with the song Say yay!'. Despite this, the track peaked at number 3 in the Spanish charts.
As Spain is a member of the 'Big 5', they will automatically qualify to compete in the Grand final.
Spain has won the contest on two occasions before. Their first win came in 1968 with the song "La, la la" performed by Massiel and again in 1969 with the song "Vivo Contando' performed by Salomé.
Below, take a look at Barei's Say Yay!