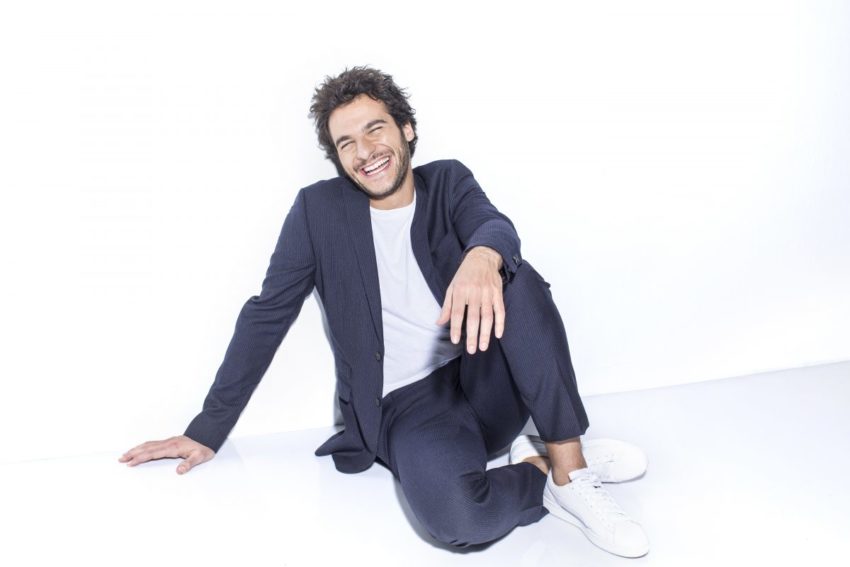 After having covered three former Eurovision entries, Amir threw himself onto one of the songs he will be competing against in Stockholm, next month. He just released a cover version of the Spanish entry to be performed by Barei.
Yes, it was just this morning we wrote about Amir covering the 2015 Israeli entry Golden Boy, but fact is that it is hard to keep up with the speed in which the French representative spits out these cover versions. Fourth cover in just a few weeks have now been released and this time it is one of the songs he will be competing against at the Eurovision Song Contest final on the 14th of May.
Amir's cover version of Barei's Say Yay can be found in the embedded Twitter post below:
Hey #Eurovision lovers out there! I covered @BAREI_MUSIC #SayYay as voted on the @EurovisionF2 poll:) Cheers! #Enjoyhttps://t.co/ThxuKkKVjy

— Amir (@Amir_Off) April 5, 2016
Links to Amir's three other Eurovision cover versions:
Test your knowledge about Amir in our quiz below, and don't forget to brag about your result afterwards.
Amir (France 2016)
Which job did Amir have until he went all in for music? Check if you are right in this quiz about him.