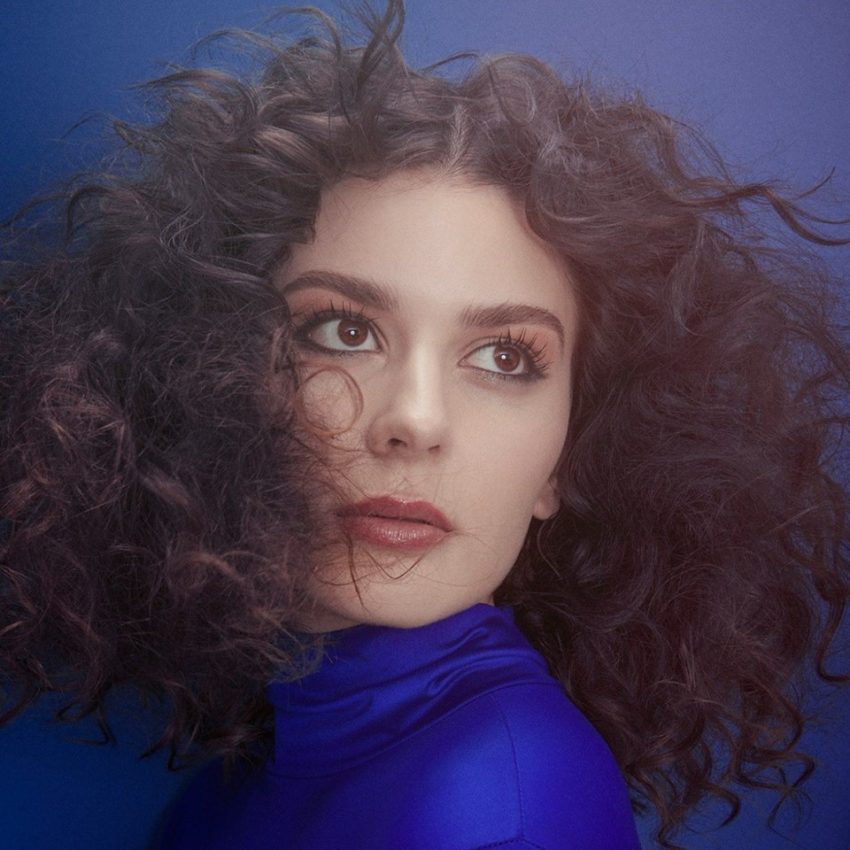 Her look have changed a lot, but the voice is still the same. Today, 2013 Eurovision winner Emmelie de Forest released her new single. The Danish winner is staying true to her style musically, despite a more 80's feel to her look.
Do you remember the young blonde girl, who with a bit of a shy smile, barefooted won the Eurovision Song Contest with the song Only Teardrops back in 2013? The blonde hair was dropped a while ago, and when she recently added curls to her now dark hair, it made her even more sexy, but it also had a 1980's feel to it.
The new single released today, Sanctuary, shows that it is only the look which might be 80's inspired. The music isn't. Emmelie is very much true to her style.
'Sanctuary' translates to a safe place, especially for someone being chased or hunted. And with this single it does appear like Emmelie indeed is in her safe place. You are left with the feeling that she isn't trying to pretend, nor be more commercial to sell more. It is a modern pop song, which for sure will get some radio play, but it won't be the smash hit her Eurovision winner was.
Emmelie de Forest's Sanctuary is available to listen to on various streaming services. A little sneak preview from the coming video has also been released on her Facebook page.
Stay tuned as we'll update with the full video once it is released.