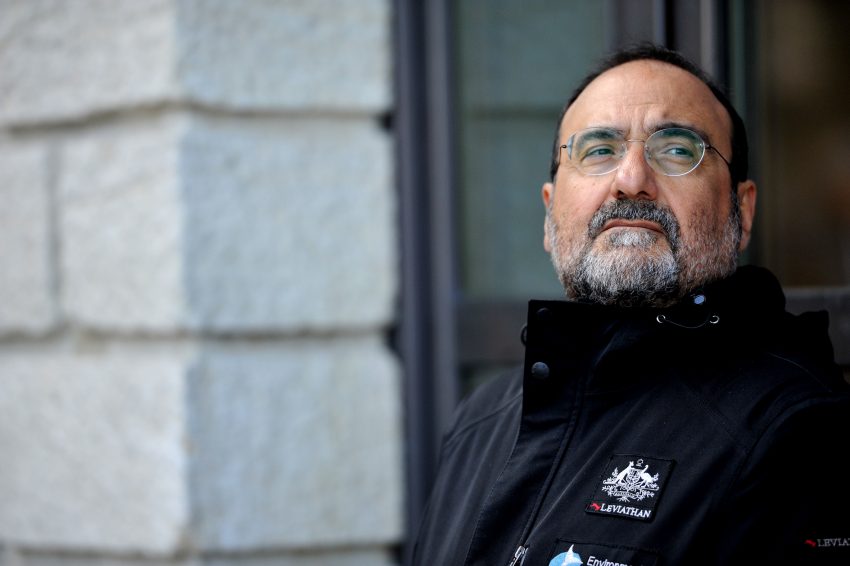 Moments ago, the director general of the Sanmarinese public broadcaster, Carlo Romeo, issued a statement in regards to the cancellation of the Eurovision Song Contest 2020.
In the statement, Mister Romeo said that in brief SMTRV would like to express its dissatisfaction with the decision to cancel the Eurovision Song Contest 2020. He would have liked it to have been moved to the autumn. Mr. Romeo says that having the song Contest as an opener of the 2020-2021 TV schedule would've been an unequivocal message to the society for renovation through music and international co-operation. The DG of the broadcaster also highlights the importance of taking the required security precautions in order for the event to take place.
Here is Mr Romeo's quote:
Quite right – obviously – the decision by Eurovision 2020 to cancel the date of mid-May but as a broadcaster, and I am sure I am not the only one, it would certainly have been more logical not a total cancellation of the event but, as happened for the Europeans, a postponement to autumn 2020 or directly to 2021. It would be the choice of common sense that would avoid predictable aftermath between courts and media with potential class action or single actions by all the parties concerned, not least the artists themselves and Eurovision fans Postponing everything to the end of September or the beginning of October – without prejudice to health security, an absolute priority for all – would also give the possibility to all State radio and television stations to open their 2020-2021 schedules with Eurovision 2020, giving a significant and strong signal of taken up through the international language of music
SMTRV requested the quote be used in the exact wording it was sent out.
San Marino would have been represented by Senhit this year with the song Freaky. She also represented San Marino in 2011.