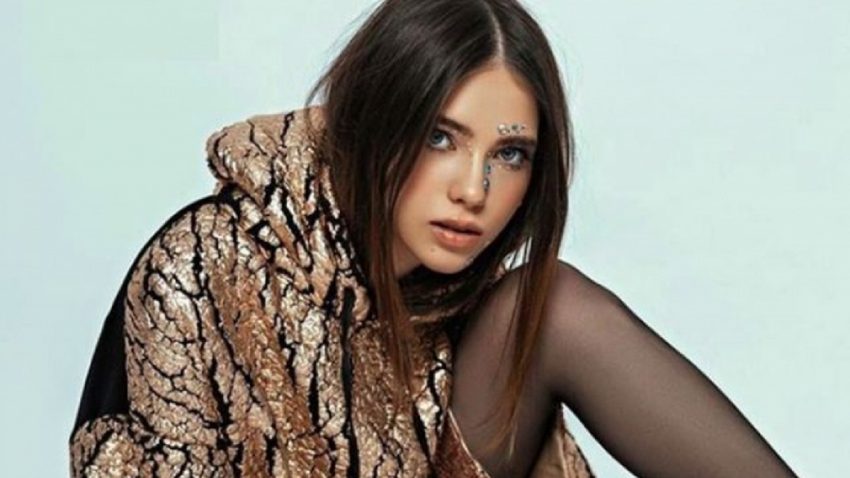 Roxen, who was due to represent Romania at the 2020 Eurovision Song Contest, is out with a new single titled "Escape". It is a contemporary upbeat tempo song about escaping from nowadays problems and pressure to another and safer place and time.

Today, the 20-year-old Romanian pop-star launched a new single Escape. Escape is a contemporary pop-dance song, where Roxen's specific vocal prevails. Her vocal, which one can describe as a mix of Dua Lipa and Duffy, appears once again as fragile and vulnerable. Nevertheless, it suits Escape perfectly, although it is not a ballad as Alcohol You is. Escape is about leaving today's problems and finding another and more happy place and time.
Who is Roxen
Roxen's real name is Larisa Roxana Giurgiu. She became famous after being featured on Romanian producer Sickotoy's song You Don't Love Me (2019), which reached number three in Romania, and received radio airplay in several other countries. Her debut single Ce-ti Cânta Dragostea eventually reached the top of the national chart. Her music style has been described as deep house by music critics, and her appearance compared to Billie Eilish and Dua Lipa. Roxen has previously stated though, that Beyonce is one of her biggest inspirations.
In the video below, you can watch the video for Roxen's brand new song: