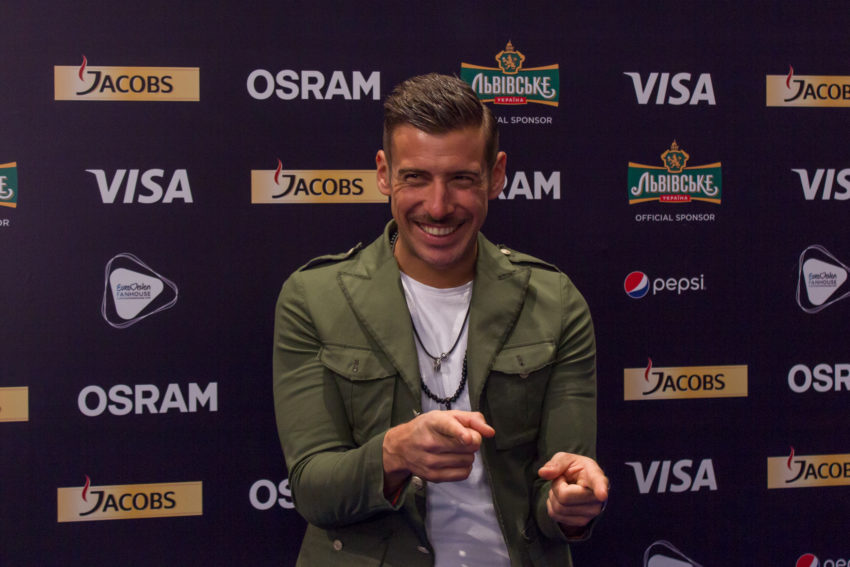 With so many great songs this past decade, picking the best Italian entry isn't an easy task for everyone. The country has achieved great results, but some of the songs that didn't do nearly as good will still have a lot of fans.

With seven Top 10 results in the past decade, Italy is one of the best performing countries lately. The country only took part nine times the past ten years, but they have constantly delivered fantastic songs which do well, and it seems just a matter of time before we'll see another Italian Eurovision win.
EuroVisionary look back at the previous Eurovision decade, and our average relation position placed Italy as fourth best this past decade following Sweden, Russia and Australia. We asked four of our writers which Italian entry they consider the best one – and in the poll below, we'll ask you the same.
Charlotte, Denmark
2017: Francesco Gabbani – Occidentali's Karma
A great decade for Italy. In tough competition with three of their other songs, I finally went for the up tempo Occidentali's Karma. This song makes me smile, it makes me sing a long to it and just generally makes me feel good. It was my favourite that year, but I knew it wouldn't win, as unfortunately it was quite clear to us in the press centre, that Francesco just got more and more tired for each rehearsal. On the final night, he was quite far from delivering the performance he did in San Remo.
Wouter, The Netherlands
2016: Francesca Michielin – No Degree Of Seperation
A difficult choice, among so many excellent songs, almost all of them worthy of being my favourite in some kind of list. No Degree Of Seperation is a story about feeling close to a special somebody, or maybe just being close to everybody. This recognizable story, combined with a female vocal exploring the lower registers totally works for me. Soldi came in on a very close 2nd place.
Ashleigh, England
2019: Mahmood – Soldi
Italy has been quite hit and miss for me this decade. But without a doubt the best song that they have produced was the one they competed with this year – Soldi by Mahmood. The song was fresh, modern and cool and despite some shaky vocals from Mahmood in the rehearsal videos, he absolutely nailed it in the final.
William, Northern Ireland
2019: Mahmood – Soldi
Mahmood sold the heck out of this song live on stage, ever since 2011 Italy has come back to play, and play hard they have. This year they almost won the whole contest and it would have been well deserved with this modern soul-filled pop song with a clap along edge to it. I love a song with a personal and heartfelt message and this is definitely one of the best in recent years.
Poll – Vote for your favourite
Who is your favourite Italian entry this past decade? Tick your answer in the poll below: