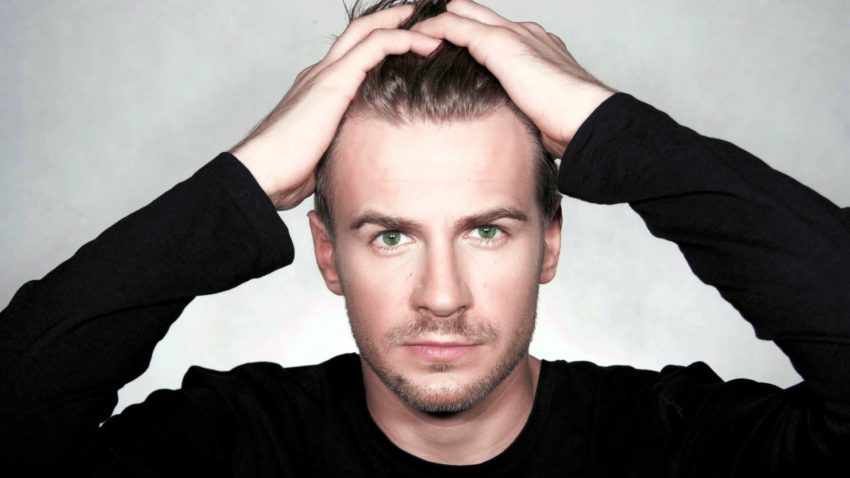 Hats off to Poland, for totally ignoring all the Eurovision heats going on today, while they go and announce their line up for next week's Krajowe Eliminacje.
Martin Fitch will be making a return to the contest. He represented Poland in 2010 under the name Marcin Mroziński with the song Legenda. This year his song is called Fight For Us.
Joining Martin in this years contest are nine other hopefuls. They are
Kasia Mos – Flashlight
Aneta Sablik – Ulalala
Carmell – Faces
Agata Nizinska – Reason
Isabell Otrebus-Larsson – Voiceless
Malgorzata "Lanberry" Uscilowska – Only Human
Paulla – Chce tam z Toba byc
Olaf Bressa – You Look Good
Rafal Brzozowski – Sky Over Europe
The Polish final will be held next Saturday, February 18. Remember to also tune in, for a performance by one of Poland's biggest stars, Doda. So far,by the songs that have been released, it seems Poland are jumping on the ballad band wagon too.
Below you can remind yourself of Martin's 2010 Polish entry.