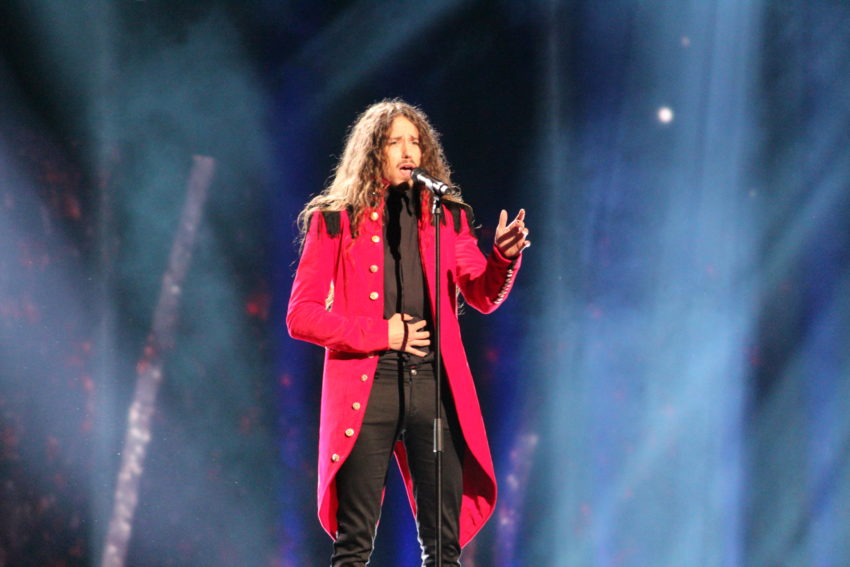 Poland are hoping to extend their run of good luck by opting for another edition of their national selection show Krajowe Eliminacje for 2017. Although some changes are expected to be made, the hunt for Michał Szpak's successor is now on.
Poland are set to select their 2017 representative by a national final again next year. After qualifying for the grand final three years in a row, broadcaster TVP will be hoping that Poland can qualify for a fourth time. Krajowye Eliminacje will be broadcast of the of 11th February and will consist of a mixture of jury and televoting. This is a change from last year when Michał Szpak was decided purely by televoting. The show will be broadcast from Warsaw and will be transmitted on Polish channel 1.
This will be the 10th edition of the Polish selection Krajowe Eliminacje.
Polish broadcaster TVP today announced on their Facebook page that the rules of next years selection process will be published on the 27th December 2016 and that deadline to submit entries is set to the 20th of January. We will keep you updated as soon as the news is announced.
Poland in the Eurovision Song Contest
Poland achieved it's best ever result in their history during their debut in 1994. Edyta Górniak came in 2nd place with her song To Nie Ja (It Wasn't Me). 
They have failed to qualify for the Grand Final a total of 6 times and have only earned a top 10 position just 3 times. The last time was earlier this year when Michał Szpak represented his country with Colour Of Your Life. Michał did not fair well with the jury who awarded him just 7 points, placing him into second to last position. However, the public saw something different and awarded him 222 points. Meaning that he went from 25th place, up to 8th.
You can see our video of Michał Szpak performing at Eurovision 2016 below: