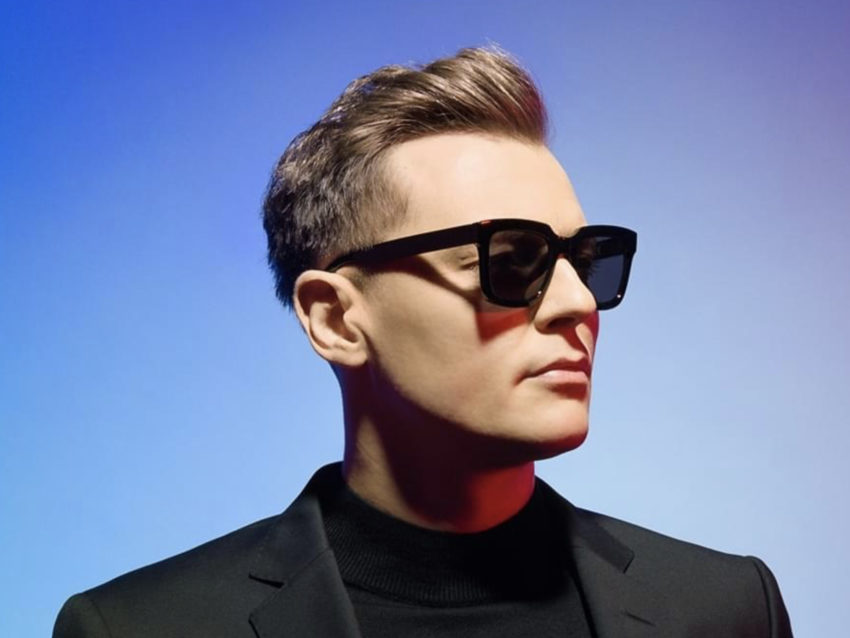 We caught up with Poland's 2021 representative, Rafał Brzozowski, for a chat about the upcoming Eurovision Song Contest. In that talk, he also reveals why it's him and not Alicja that is representing Poland this year.
Alicja was supposed to represent Poland last year with the song Empires. Many fans expected her to be chosen again for the 2021 contest. Instead, the broadcaster internally selected Rafał. As far as he was informed, Alicja was asked, but she kept suggesting ballads even when the broadcaster had said that they wanted an uptempo song. They then approached Rafał asking if he had the right song; he suggested The Ride. He didn't expect to be chosen, but was happily surprised when he was informed that this was exactly what the broadcaster was looking for.
In our chat over Zoom, he discusses this year's entry, the song's eighties influence, and also reveals his favourite songs from this year's contest. Rafał also talks about the meaning behind, his previous Eurovision attempt, Sky Over Europe, and what it was like to host the Junior Eurovision Song Contest 2020, without an audience.
Watch the full interview in the embedded video below: