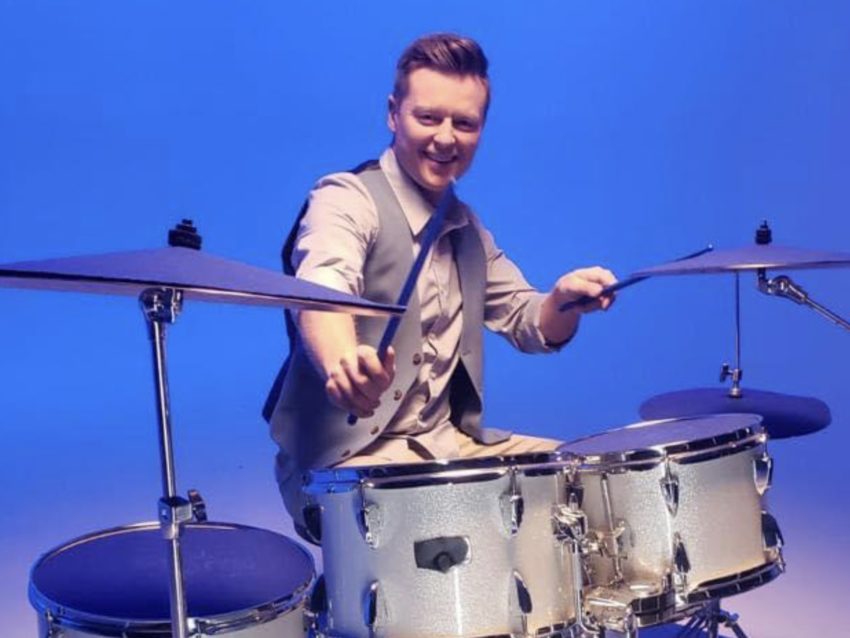 Today, Polish Television (TVP) finally announced who would be representing them at the Eurovision Song Contest. They have chosen, Rafał Brzozowski. Can this 1980s inspired sound bring Poland a good result this year?
Last year, Poland wouid have been represented by Alicja Szemplińska and the song Empires, but Alicia has reportedly said she was not approached to return this year.
Instead, Rafal Brzozowsku will represent the country this year, with the song The Ride.
Poland will perform in the first half of the second semi final on May 20, 2021.
Rafał Brzozowski – a brief biography
Rafał Brzozowski was born on 8 June, 1981 in Warsaw. He first became known in Poland when he appeared on the TV show, Chance For Success.
After appearing in the Voice, Poland 2011, Rafal released two singles from his debut album, Tak blisko, which rose to number 12 on the Polish charts.
Soon after he released a second album, as well as another album of Christmas music.
He made an attempt to represent Poland at the Eurovision Song Contest 2017, but just missed out to Kasia Moś, by placing second with Sky Over Europe.
He was a member of the Polish jury for their Eurovision selection in 2019.
Poland At The Eurovision Song Contest
Poland made their debut in the Eurovision Song Contest in 1994, along with six other countries, and did best of them all by placing 2nd with Edyta Górniak and To nie ja!.
They haven't done so well since their debut. The next time they came in the Top 10 was in 2003 with Ich Troje and Keine Grenzen – Żadnych granic which placed 7th.
The only other time they finished in the Top 10 was in 2016 with Michał Szpak and which finished in 8th place.
Their last two entries from Gromee and Tulia failed to qualify to the final.