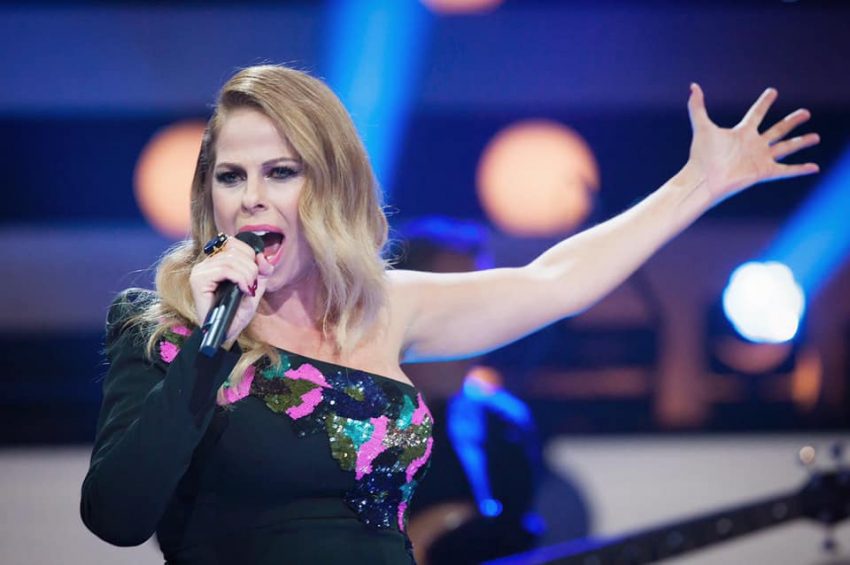 A new version of a well known song in Spain serves as hope for the country that has been hit hard by COVID-19. Pastora Soler, David Bisbal and other established names collaborated on this anthem dedicated to the health workers.
The song is a new version of Resistiré (I will resist). Pastora Soler (Spain 2012) is working together with among others David Bisbal, who participated in the Spanish national selection Operación Triunfo in 2002.  Resistiré is a rendition of a 1988 song about personal growth and resisting difficulties.
In the description of the video to the song, Warner Music says that the new version of the song is an anthem to the people placed in quarantine. The add that this version has been dedicated to the health workers fighting the COVID-19 pandemic.
The relation between the song and Eurovision goes deeper than just Pastora Soler. Firstly, "Duó Dinámico", the original performers of the song are also the songwriters of La, La, La (Eurovision winner in 1968).  Furthermore, the Spanish duo tried to represent Spain in 1965. They ended in second place in their national selection. Finally, the single was also co-written by Carlos del Toro.  Del Toro penned the Spanish entry for the Eurovision Song Contest in 1993.
Up until now (9th of April at 13:40 CET), Spain has registered a total of 152.446 people infected with the Coronavirus disease. 15.238 of them unfortunately lost their life.
In the video below you can listen to the new version of Resistiré. All the proceeds from the single will be donated to charity.
Pastora Soler's Eurovision experience
Pastora Soler is a pop and flamenco singer. She represented Spain at the 2012 Eurovision Song Contest with the song Quédate Conmigo.
Her song finished in 10th place in the grand final. Pastora achieved one of the best results for Spain in the past decade with only Ruth Lorenzo matching the 10th place in 2014. Soler has continued a successful career in Spain following her participation at the contest.
Below, remind yourself of Pastora's Eurovision entry in the embedded video: