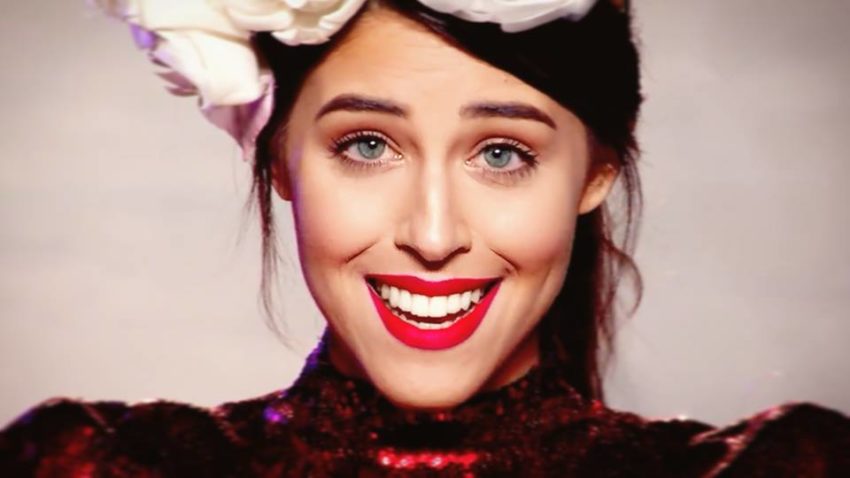 Few days before Demy leaves for Kyiv, she released the Greek version of This Is Love, the Greek entry for the upcoming Eurovision Song Contest. In Greek the song is called Oso Zo (As Long As I Live).
Demy has her first rehearsal on the 1st of May, and we are all curious to see what Fokas Evangelinos has directed this time.
Oso Zo is also with Greek lyrics, a love song. The main theme of the lyrics don't change in the Greek version. The chorus in Greek translates to: "As long as I live, I want you to be here, next to me to say all this, I love you". The English lyrics used for Eurovision are "This is love, reaching out for the stars, you and me as one everywhere, this is love".
Do you prefer it in Greek or in English? Let us know in the comments.