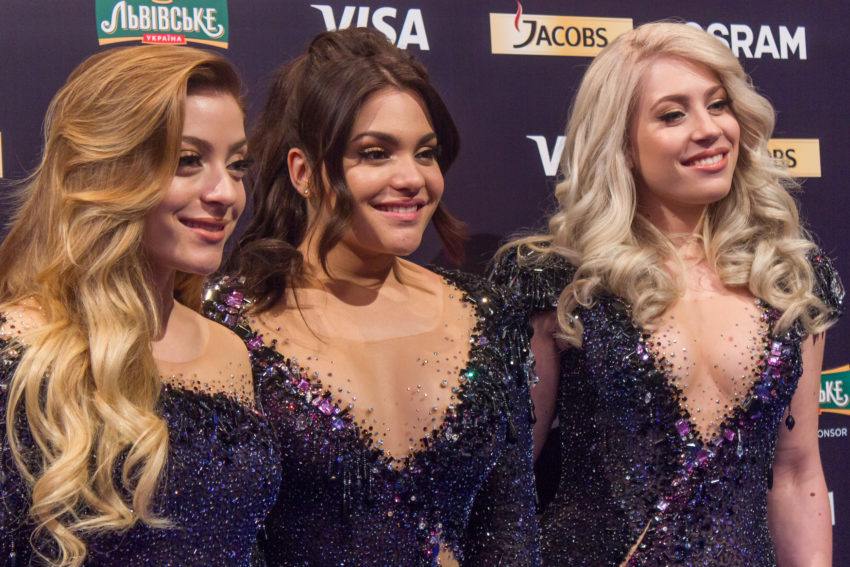 The debut album of O'G3NE – this year's dutch representatives – has just been certified gold in their home country. The girl group celebrated the event with an acoustic performance at the late night talkshow, RTL Late Night.
The three-piece girl group O'G3NE, that represented The Netherlands in this year's Eurovision Song Contest with Lights and Shadows, have reason to celebrate. Their debut album, We Got This, has just been certified Gold in the country based on shipments over 20,000 copies.
Lisa, Amy and Shelley got the news during their visit to RTL's late night talkshow, RTL Late Night, and posted a few pictures of the moment on their social media pages: "Thanks everyone who worked with us on this special album. BIG thanks to our fans and THANK YOU RTL Late Night for this amazing moment", the girls wrote in the post.
Besides the interview and the surprise, O'G3NE performed an acoustic version of their Eurovision entry Lights And Shadows that definitely stole the show. Watch it in the video below: