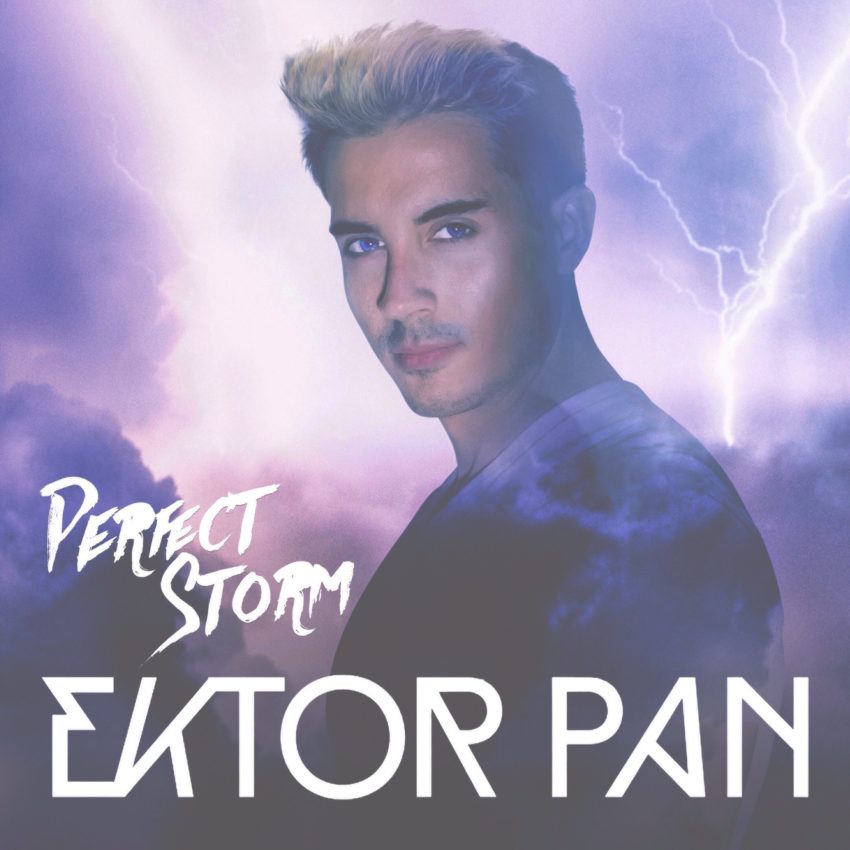 Fans have called for contestant Ektor Pan to abandon his dreams of representing Spain in Kyiv next year. In a hope to gain more popularity amongst the public Ektor performed live to fans on Periscope. But it did not all go as planned.
The race to find Spain's representative for the Eurovision Song Contest 2017 is well and truly under way. Ektor Pan, one of the hopefuls has received a backlash from fans due to an out of tune and pitchy performance of his entry The Perfect Storm. The video was published on Persicope and then eventually YouTube. Appearing to be sat in his bedroom, the video shows Ektor singing along to an instrumental version of his song.
Hoping to impress the public, Ektor who is already an established artist, hoped the video would show off his vocal abilities. And to furthermore, help to brush off rumours of autotune being used in the studio. The hashtag #EktorPanAEurovisión was created to drum up support for the singer, However, this turned sour and suddenly received more insults than praise with many viewers requesting Pan's abandonment from the competition.
Ektor Pan has tried to enter Eurovision before. Earlier this year he entered the Swiss national selection with Love In Return. At first he was one of the favourites, but didn't manage to surpass 50% of the votes from the Swiss committee. Rykka was selected instead who unfortunately did not make it into the grand final of the competition.
Pan is part of the 30 strong wildcard entries hoping to win a place in the Objetivo Eurovisión grand final. The top 10 entries will be narrowed down to three by an expert jury and the three finalists will eventually compete for a single place in the final. The final is scheduled to be broadcast in February 2017.
The vote for the top 10 entries is still open and you can still vote by visiting the RTVE website. Only one vote per IP address is allowed.
Spain at the Eurovision song contest 2016
As Spain is a member of the 'Big 5', they automatically qualify for the grand final.
Last year Spain chose Barei via national selection, but she only achieved a 22nd place in Stockholm with the song Say yay!'. Despite this, the track peaked at number 3 in the Spanish charts.
Spain has won the contest on two occasions before. Their first win came in 1968 with the song "La, la la" performed by Massiel and again in 1969 with the song "Vivo Contando' performed by Salomé
You can see Ektor's performance of The Perfect Storm below which called for him to abandon the contest.