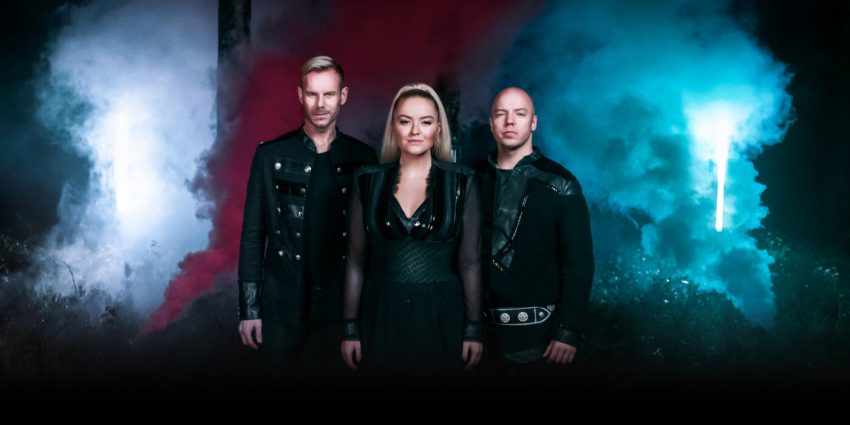 KEiiNO, Norway's 2019 Eurovision entrants have finally released their debut album, OKTA today. To celebrate its launch the band performed a live concert in honour of the occasion.
The band were the public favourite's at last years contest with their song, Spirit In The Sky, which eventually finished in 6th place. Since then the trio Alexandra Rotan, Tom Hugo and Fred Buljo have been touring around Europe and Australia picking up fans wherever they go.
Today sees the launch of their debut album, OKTA, which was postponed from its earlier release date in March, due to the band being unable to promote the release, due to lockdown restrictions.
The album contains ten tracks. As well as their Eurovision entry, it also features follow up singles, Colours, Dancing In The Smoke and Black Leather. It also features a collaboration with Electric Fields, the duo who came second in Australia's Eurovision selection 2019 with 2000 and Whatever. Hopefully the album will please the fans, and we look forward to seeing KEiiNO back on tour when the coronavirus crisis is over.
Below is the list of songs on the album.
Take Me Home
Black Leather (Ft. Charlotte Qamanic)
Would I Lie (Ft. Electric Fields)
Spirit in the Sky
Dancing in the Smoke
Roar like a Lion (Ft. Te Hau Tawhiti)
Praying
Colours
Louder (Ft. Drezus)
Bed with the Wolf
Enjoy the release concert below.