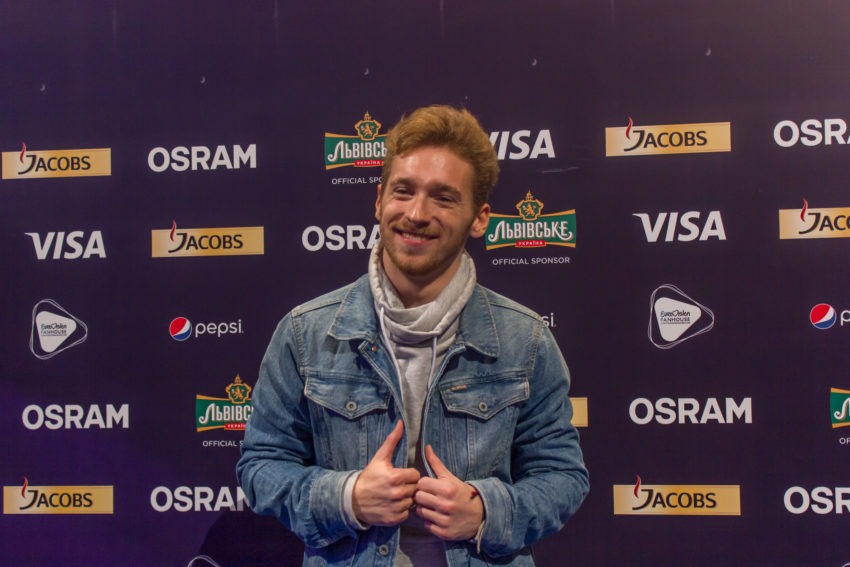 Do you want to hear "Running On Air" in Italian? Now is your opportunity as Nathan Trent recorded his Eurovision entry in Italian. Raised bilingually with Italian and German, it is a language this year's Austrian representative is familiar with. 
Already before this year's contest, Nathan Trent became our cover darling as he made covers of four former Eurovision entries: The Swedish 2015 Eurovision winning song Heroes, the 2013 Italian entry L'essenziale, J'ai Cherché which was the French entry from 2016 and finally Albania's I'm Alive from 2015.
Nathan has now thrown himself into an Italian version from his own Eurovision entry Running On Air, and based on the comments he received on his Facebook post, the fans want more. They are asking for Spanish, Portuguese and even Armenian versions.
Below, you can listen to his upload of the Italian version:
At this year's Eurovision Song Contest, Nathan made it to the final where he finished 16th with 93 points.