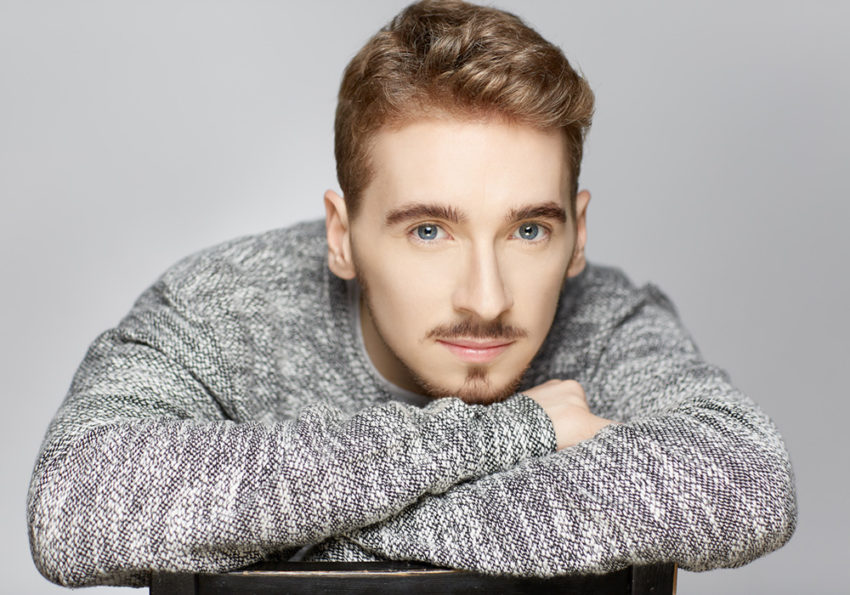 Austria have selected their artist to represent them in Kyiv next year. A relative newcomer to the music scene, Nathan Trent has been chosen by internal selection. Can he reach better than last year's 13th place?
Nathan Trent has been selected to represent Austria at the Eurovision Song Contest 2017. This year Austrian broadcaster ORF opted to select their artist by internal selection. Leading the team were Austrian music experts Eberhand Forcer and Christof Straub. Christof is the father and Manager of Austria's last contestant Zoë.
This news brings with it some controversy as Nathan was part of the 33 shortlisted artists for Germany's Unser song. This will make the shortlist down to just 32.
Who is Nathan Trent?
Nathan Trent is a newcomer to the Austrian music scene. He was born in Innsbruck in 1992 and is singer and songwriter in the genres of Pop and R'n'B. He was raised bilingually in Italian and German within an artistic family. His parents sent him to private lessons in violin and piano since the age of three, laying the foundations for his future.
Nathan's song has yet to be announced and is expected to be published in February.
Austria at the Eurovision song contest.
Conchita Wurst won the Eurovision song contest for Austria in 2014 with Rise Like A Phoenix, which is the second time in it's history. The first time was in 1966 with Udo Jürgens and the song Merci, Chérie.
This year Austria was represented by Zoë with the song Loin D'ici. She received 151 in the Grand Final which, as a result meant that she was in 13th place.