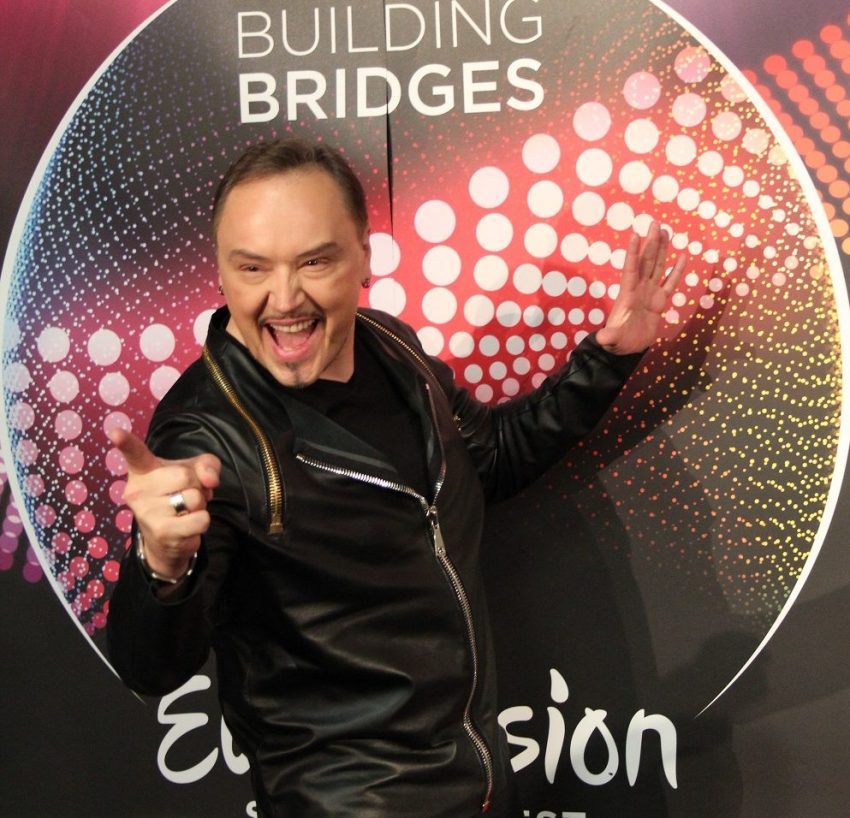 Who will represent Montenegro at next year's Eurovision Song Contest? That we will know by the end of next week. That was revealed by Sabrija Vulić, Head of Promotion Department at Montenegrin National Public Broadcaster (RTCG).
Unlike last many years, when broadcaster RTCG picked their Eurovision participant throughout a closed internal selection, the broadcaster decided this year to open up for a public submission of entries. The deadline to submit entries was set to 18th of November.
Now it is up to an expert panel to decide which entry and which artist will represent Montenegro in Kyiv next year. Memebers of the panel are Sabrija Vulić, Ivan Maksimović (RTCG Television Entertainment Editor), Slaven Knezović (RTCG Television Music Editor), Nada Vučinić and Vladimir Maraš (Radio Montenegro Music Editors).
According to Vulić, RTCG have received a large number of entries, but he doesn't know how many exactly. He could't tell which artist are interested to represent Montenegro at the Eurovision Song Contest 2017 either. It was expected that the panel would meet for the first time last Wednesday. Once the panel has chosen their favourite entry, it will need a final approval by Rade Vojvodić, who is RTCG's Director General. The announcement is expected by the end of next week.
There are still no informations about when the Montenegrin entry will be presented to the public.
Montenegro at the Eurovision Song Contest
Montenegro debuted as an indenpendent country at the Eurovision Song Contest in Helsinki in 2007. The former Yugoslav republic managed to qualify twice for the grand final so far. First time was in Copenhagen in 2014, when Sergej Ćetković finished 19th with the song Moj Svijet. Montenegro's second participation in the grand final took place in Wienna in 2015. Knez finished back then 13th, which is the Balkan country best result to date.
In the link below you can watch Knez's perfomance of his entry Adio: