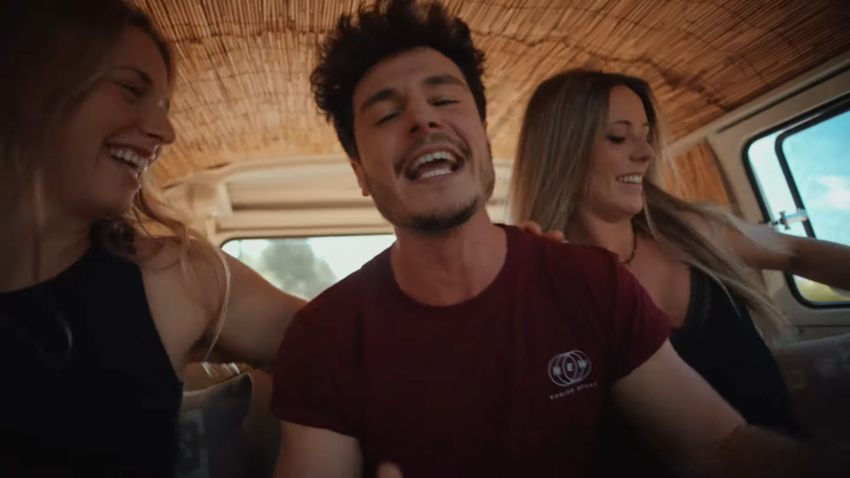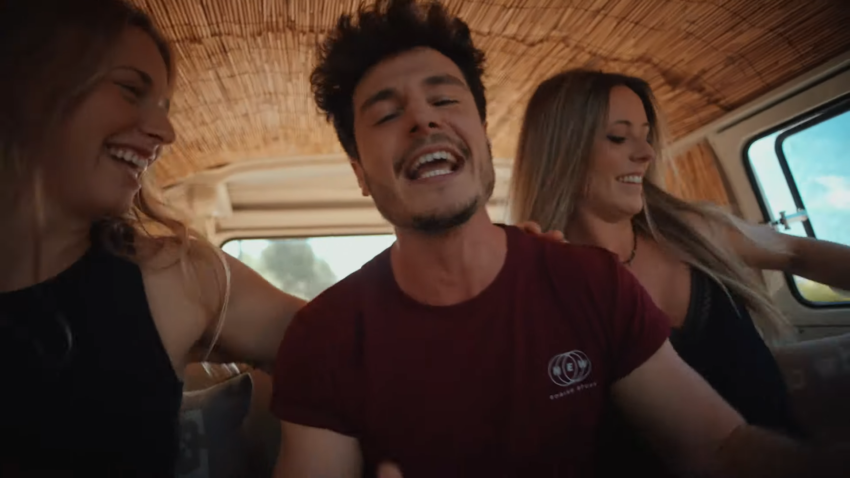 A couple of days ago, Miguel Núñez Pozo, better known as Miki, released "Celebrate". It is his first single since taking part at Eurovision in May. The song is festive and joyful and celebrates summer and boost self-esteem as well.
This time of the year is the perfect time to release songs that invite you to dance and party. This year's Spanish representative at the Eurovision Song Contest follows this path too with his latest release Celebrate. In the video for the song, Miki is having a great time with his friends and they are obviously heading for the summer.
But Miki is not just celebrating the fact that the summer invites to fun, laughter, joy, sea and sand. Celebrate is also a personal song about how important it is to value and perceive ourselves despite of ups and downs throughout the life. During the song, Miki is singing "I am stronger than I imagine". He is also mentioning that "his scares made him to what he is", talking about healing wounds and "singing this song without the fear."
The content of Celebrate relates perfectly to Miki's disappointing experience at the Eurovision Song Contest in Tel Aviv, Israel less than two months ago, where his entry La Venda only placed 22nd out of 26 participating entries in the grand final. He received 54 points over all: 1 from the professional juries and 53 from the televote.
It is expected that 23 years-old Miki will release his first studio album in Autumn 2019. While waiting, you can listen to Miki's brand new song in the video below.