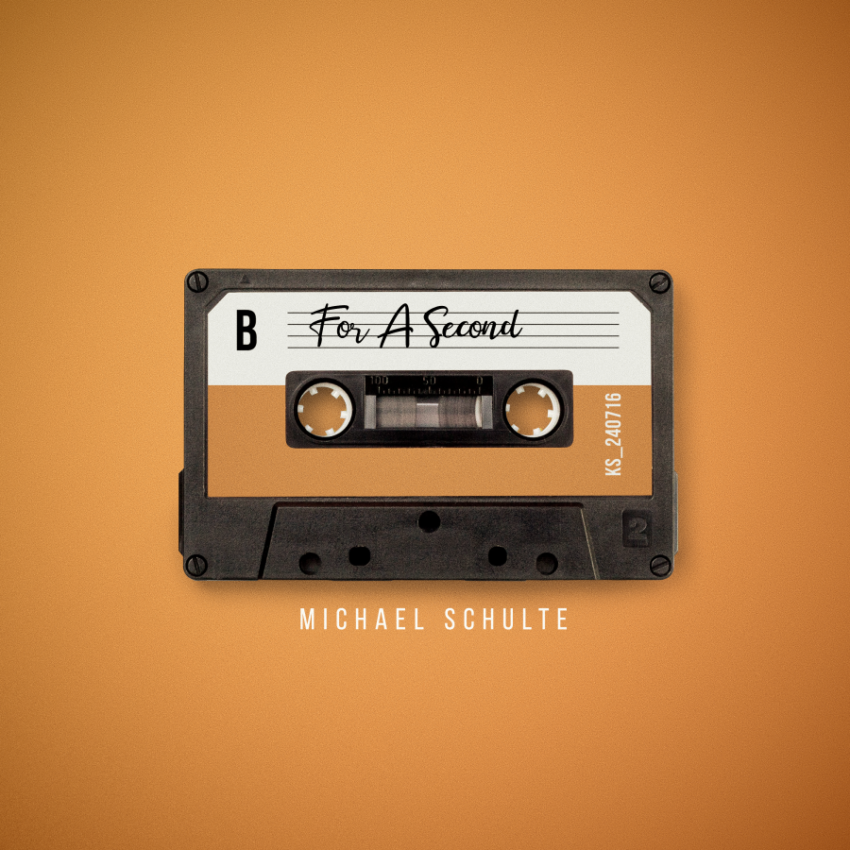 Michael Schulte released his new single 'For A Second'. In his new song, the German representative from 2018 talks about the feeling of love and complexion he is experiencing. 'For A Second' is a pop ballad with some dance elements.
Michael Schulte announced the release of his new song on the 24th of July. This is not the only news from Michael. He also announced the dates for his "High & Lows Tour 2021" on social media, earlier this month. Moreover, he has plans for the rest of the year. He is planning to be a coach in the German edition of The Voice.
For A Second is a ballad that talks about feeling fulfilled and loved. In his lyrics, Michael expresses that he wants to keep this feeling as long as possible, if only for a second. You can listen to Michael Schulte's new single in the video embedded below:
Michael Schulte's Eurovision journey
Michael Schulte represented Germany in the Eurovision Song Contest 2018 in Lisbon. He sung the song You Let Me Walk Alone.
Schulte ended in 4th place with 340 points. This is the best German's result since Lena's victory in 2010. Michael's result is the only German Top 5 in Eurovision from the last decade.