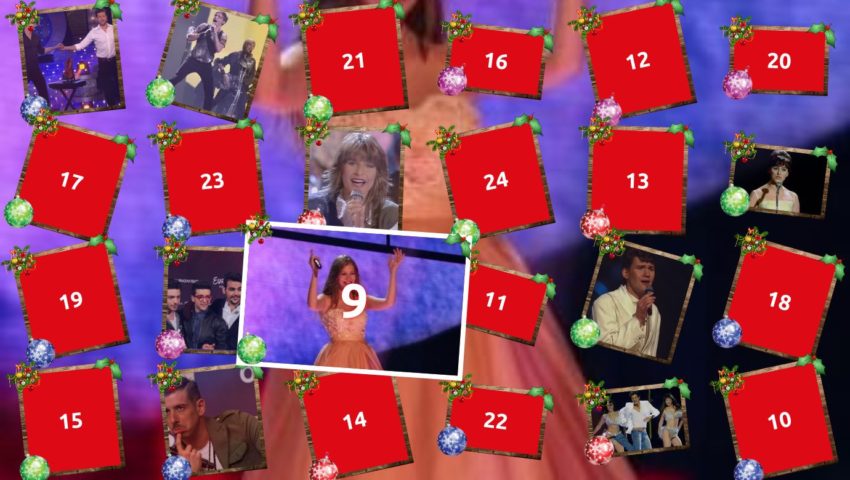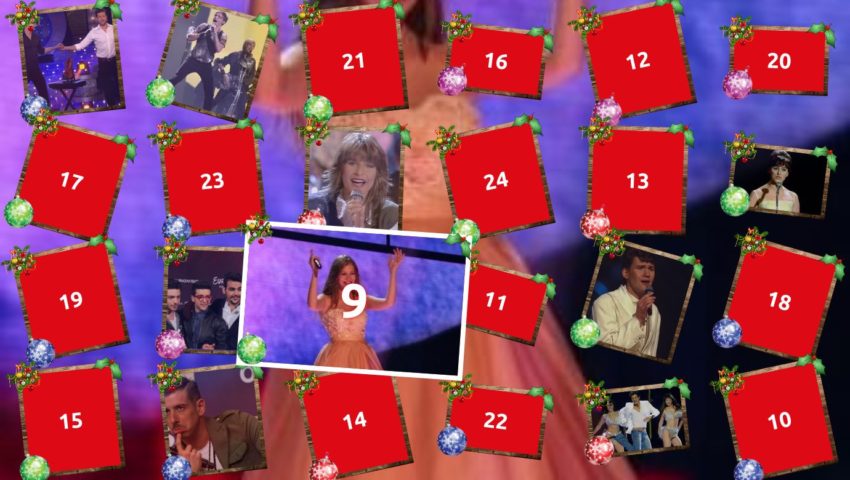 Warm up to Christmas by listening to the beautiful carols performed by Eurovision artists. Each day until Christmas features a new act giving their version of a Christmas song. As 9th, we listen to 2016 Austrian participant Zoë.
At the Eurovision Song Contest in 2016, Austria was represented by young Zoë. With the song Loin d'ici, she reached the final and afterwards finished 13th.
Just like her Eurovision entry, today's Christmas song by her is also sung in French. La Nuit Des Merveilles translates to "The night of miracles". In this song Zoë asks Pere Noël if he received her letter. In between mentioning the snowy weather, the lights and Christmas night itself, she adds that all she wants, is love for everyone.