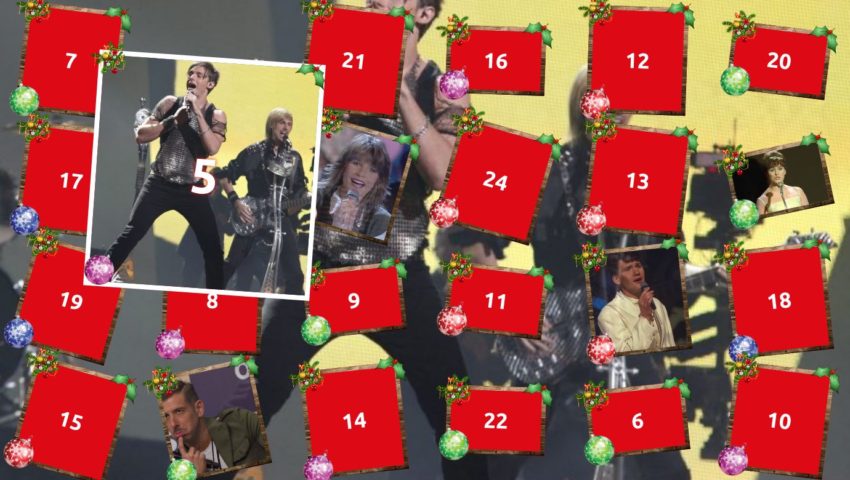 Warm up to Christmas by listening to the beautiful carols performed by Eurovision artists. Each day until Christmas features a new act giving their version of a Christmas song. As fifth, we listen to Litesound from Belarus.
At the 2012 Eurovision Song Contest, Belarus was represented by the band Litesound. With the song We Are The Heroes, they however failed to reach the final.
Just like their Eurovision entry, the Christmas song we picked for you is also in English. It's called Shooting Star and as the video shows it's not like the traditional carols you hear most around this season. In fact, the video starts with an argument between a man and a woman. The woman kicks the man out of the house while their son is watching it. The little boy tries to run after the man as he drives away. Watch the video to find out what happens later when the man returns to the house – dressed as Santa Claus!