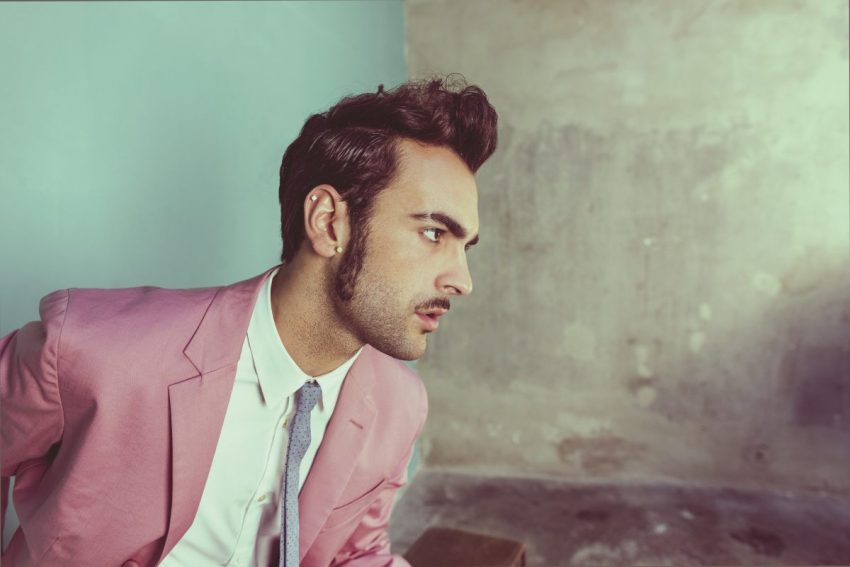 Sanremo winner and Eurovision 2013 representative Marco Mengoni takes the coveted MTV prize, defeating big names such as Romania's Inna, UK's Little Mix and fellow Eurovision Song Contest stars Lena and Daniel Kajmakoski. 
Mengoni has solidified himself as one of Europe's most important artists, after winning this award for the third time. His previous victories were in 2010 and 2013, the latter which he shared with Eurovision champion Lena and UK superstars One Direction.
This year, he has won mainly on the strength of his third studio album Parole In Circolo, which topped the Italian album chart a week after its release and has sinced reached Triple-Platinum status.
You can watch the music video for his latest single Ti Ho Voluto Bene Veramente below: