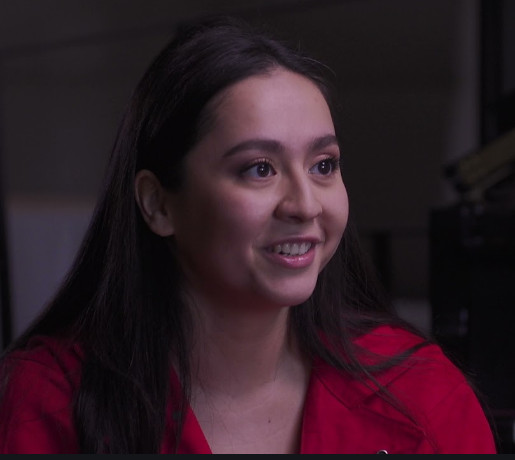 Russian representative Manizha won the Russian national final. However, not everyone has welcomed her victory. She is, naturally, hurt by the many direct hateful messages she received.
Over the last eight years Russia had internally selected their Eurovision representatives. It was therefore a surprise for many when they announced that a national final would take place this year. Manizha, a Russian-Tajik singer won the final. The pop artist is an outspoken supporter of the LGBT community, gender equality and migrants. She will represent her country at the 2021 Eurovision Song Contest with "Russian woman", an empowering song about female power.
Unfortunately, many people are not happy with this decision. Manizha was the target of criticisms by the media and parts of the population in her country. Some people have particularly questioned if she could call herself "a Russian woman".
In a recent interview with British broadcaster BBC Manizha talked about the harsh criticism she has received. She says she can understand if someone does not like her voice or the song. However, she draws the line when someone simply does not like her because she was born in Tajikistan. In one case, someone even wishes a tragic accident on her.
It's hard to understand that someone can hate you that much. One woman who has two children wrote me a message like 'I will pray to God that your aircraft will crash when you go to Rotterdam'.

Manizha about one of the messages she received
Manizha admits that after receiving this type of messages she has thought about leaving the contest. In a more positive note however, she also recognises that she now has a lot of support from her fans and the audience who think like her.  This type of support makes her feel stronger and ready to continue.
Sadly, Manizha is not the only act this year that has been attacked at home. For instance, North Macedonian representative Vasil was criticised for his music video and for being 'too Bulgarian' with his dual citizenship. A petition asking for his removal from the contest followed.
In the video below, you can listen to Manizha's 2021 Russian Eurovision entry: