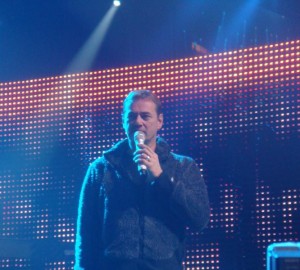 In February, someone reported representatives from Swedish broadcaster SVT to the police as he thought that there had been misleading information from SVT considering which rules are used to pick out songs for Melodifestivalen.
The police handed over the case to the office of the Chancellor of Justice. Göran Lambertz at the office of the Chancellor of Justice has examined the case, but decided that he would not press charges, instead he returned the report to the police, even though the police didn't think that it was any of their business. Detective Superintendent, Johan Lindborg says: "I think that if composers are of the same opinion as the person that made the report, then they should contact SVT instead of the police".
"Accusations are unpleasant even if they are unjustified", Christer Björkman says.