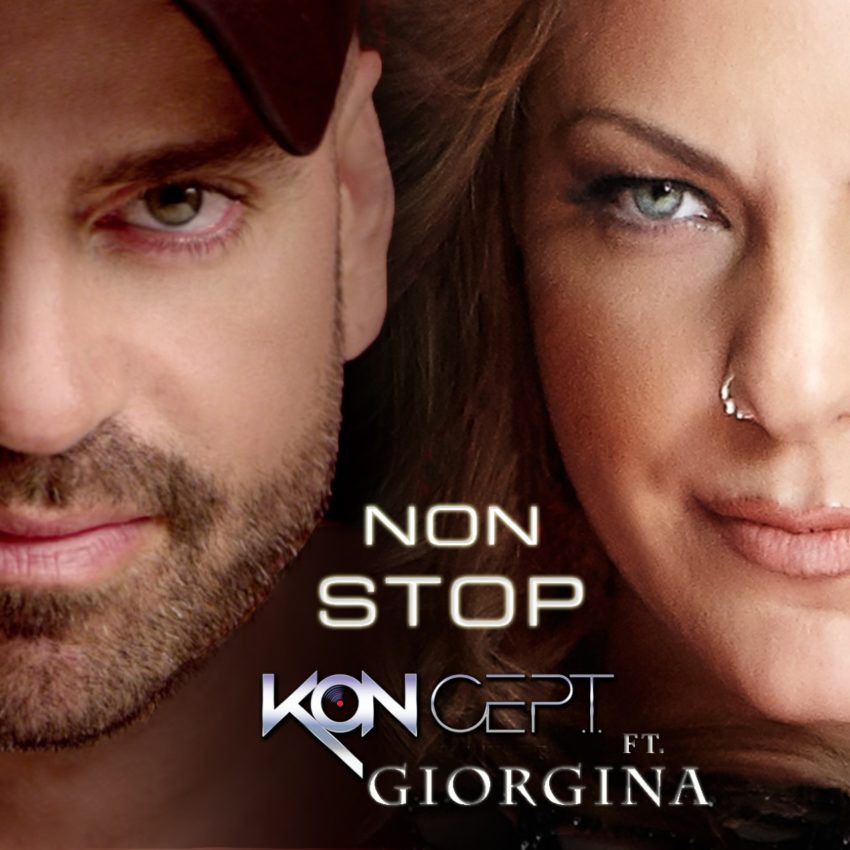 Kon Cept DJ and Georgina is ready to compete in a likely Greek national final. He is one of the most famous DJs and musicians in Greece. She came second in the Greek national final for the 2013 Eurovision Song Contest. 
It was last week when Panagiotis Tsolias, the PR manager of ERT, revealed that a national final is the most likely scenario the broadcaster will follow to choose its artist for Eurovision 2017 in Kyiv. In the Greek national finals after 2003 it has been the norm that the broadcaster ERT asks the record companies to submit one artist each. If that procedure is followed again, it seems like we have the act representing the label Heaven ready. Kon Cept featuring Georgina.
EuroVisionary had the pleasure to talk to Kon Cept, famous DJ, singer, musician and producer. Kon Cept makes productions, plays music, writes songs and performs. He has collaborated with renowned artists as singer, composer, lyricist and as a producer. He has made several appearances in various European clubs as well as Lebanon. Recently he had a hit with Shaya, who came third in the Greek national final for Eurovision 2015.
Kon Cept revealed exclusive to EuroVisionary his plans regarding his participation in a Greek national final, which his record company Heaven backs up about.
I am very interested to represent my country in the Eurovision Song Contest so I would love to participate in the Greek national final. I've some songs ready for this event, which I would love Giorgina to sing. I have prepared something I believe is very suitable and strong for Eurovision and in conjunction with the voice of Giorgina, I believe in the best result.
Kon Cept and Georgina has worked together before. Two months ago they released their first song together: Non Stop which you can listen to in the video below.