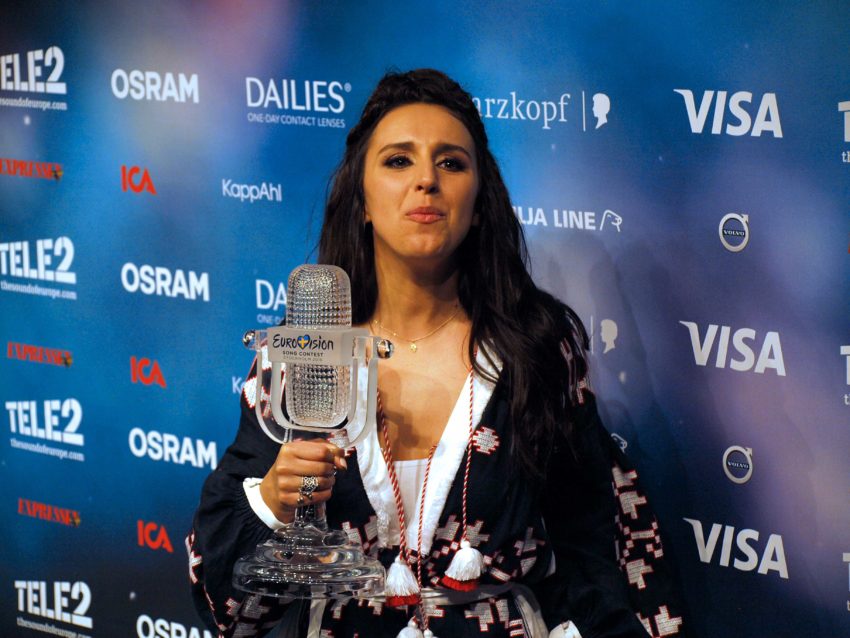 Today this summers guests at the popular and long running Swedish show Allsång på Skansen was announced. Among the names are Eurovision winner Jamala and this years Swedish entrant Frans.
Host for this summers shows is, as been known since last year, Sanna Nielsen who replaces Petra Marklund.

Other guests are former Eurovision participants Malena Ernman, Martin Stenmarck, Benny Andersson, Lill Lindfors and Lill-Babs. Other guests are Oscar Zia and SaRaha from this years Melodifestivalen.
The first one hour long program will be aired on SVT the 28th of June and the last on 16th of August.
The full lineup for this summer:
Program 1 – The 28th of June:
Benny Anderssons Orkester, Frans, Miriam Bryant
Program 2 – The 5th of July:
Lisa Nilsson, Daniel Adams-Ray, Malena Ernman, Oscar Zia
Program 3 – The 12th of July:
Laleh, Marcus & Martinus, Daniel Norberg, Niklas Strömstedt, Elin Rombo
Program 4 – The 19th of July:
SaRaha, Anders Glenmark, Josefin Johansson, Orup, Solala, Sonja Aldén
Program 5 – The 26th of July:
Veronica Maggio, Smith & Tell, Jamala
Program 6 – The 2nd of August:
Léon, Martin Stenmarck, Ola Aurell, Systerpolskan
Program 7 – The 9th of August:
Maria Andersson, Sten & Stanley, Bob Hund, Lill-Babs
Program 8 – The 16th of August:
Zara Andersson, Lill & John Lundvik, Frances, Tensta Gospel Choir