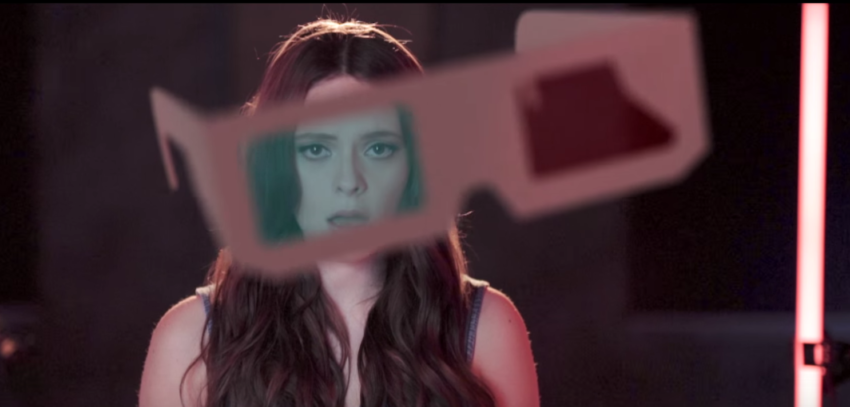 The official music video containing the bilingual version of Franscesca Michielin's No Degree of Separation was aired this morning after we got an acoustic version a few days ago. In the meanwhile the Italian version has reached 10 million views.
After San Remo, Francesca and the Italian broadcaster RAI were in doubt whether to go with her San Remo song or switch to another one. After a lot of thoughts they decided to stick with the song, but made a bilingual version of it titled No Degree of Separation. That song will be the Eurovision version which will represent Italy at this year's Eurovision Song Contest. 
The Italian team had to make some small changes to adapt the song to the EBU rules. First, the song was cut from 3:30 minutes to 3:10. Though, the only significant change one can notice is the change to the second verse of the song, which was switched from Italian to English without doing any damage to the original version. The concept of the music video saw no change from the original music video of the Italian version, but a small 20 seconds part was cut to match the 3:10 of the Eurovision version.
Francesca had already showcased an acoustic version of the song 3 days ago. She opened with a small piano solo of it and then continued singing her Eurovision song.
Italy 2016: Francesca Michielin releases acoustic bilingual version of Eurovision entry
Meanwhile, the Italian version of the song reached 10 million views on Youtube marking it the most watched music video for this year's contest.
Francesca will compete on May 14th for the great trophy and will first perform her song in the 2nd semi final where Italy is voting.
Check out the Music Video of No Degree of Separation and tell us what you think of it.