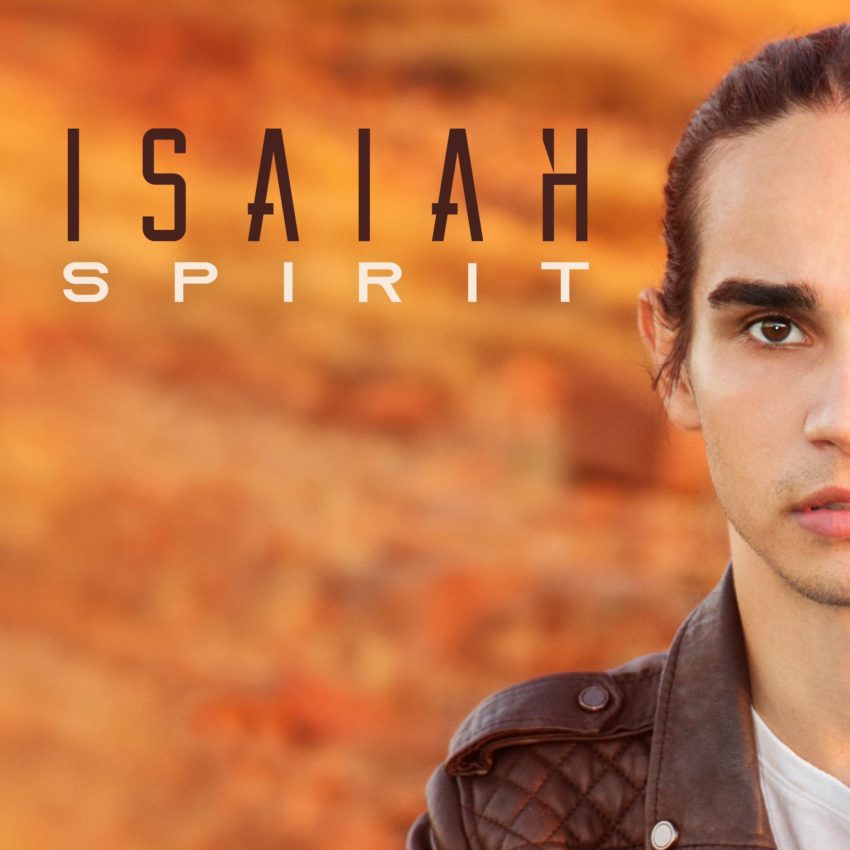 The Australian pop singer Isaiah, who represented his country at the Eurovision Song Contest two years ago, has recently launched a new single "Spirit". It is a very emotional song about reconnecting with something you once was close with.
Back in 2017, Isiah Firebrace represented Australia at Eurovision finishing 9th in the grand final with the song Don't Come Easy. Since then, he released two singles – Streets of Gold and Close To Me. Furthermore, Isaiah appeared as a guest quiz master on Have You Been Paying Attention (2018) and as a guest on the comedy show Get Krack!n as well.
Isaiah latest release Spirit is a very personal song which tells a story about rediscovering the things that make your life feel complete. His soft and passionate vocal fits Spirit perfectly as the song is filled with deep thoughts and emotions.
There is no doubt that Spirit means a lot to 29 years-old Australian, which he also explains further on Instagram.
This is a personal story about finding your connection again with something you were once close with, whether it's your own self, family or friends, whether it's a long lost passion, it could even been connecting back to your religion or culture or spiritual beliefs … All in all this song is about rediscovering your purpose and what makes you feel complete. It's about finding your spirit!
Isiah – Spirit lyrics
Oh the lights are turned down low
And I'm sitting here alone
Thinking "How'd I get so far from home"
Oh I guess nobody knows
And so the saying goes
You win some, you lose some, still trying to control
Oh since I've been away from you
I've been searching for a light I could not find
And I've been living for a love out of my mind
And I've been hanging on a prayer, then I wake and see you there
Spirit I haven't seen you a little while
I got lost and you got set aside
I heard you been calling
Been busy falling
Spirit I've meaning to apologise
I've been running and I'm getting tired
I've been so foolish
Got no place left to hide
I, I lay my head down on your shoulder
I, I hear you singing it's not over
Oh you came to me all dressed in gold
You're the one I've always known
In your love I've found my home
Oh when I wake I feel you there
You take away all of my cares
Spirit I haven't seen you a little while
I got lost and you got set aside
I heard you been calling
Been busy falling
Spirit I've meaning to apologise
I've been running and I'm getting tired
I've been so foolish
Got no place left to hide
I, I lay my head down on your shoulder
I, I hear you singing it's not over
You come to me in the night
And dance around me like a satellite
You sing to me and I feel so high
You call to me when I cry
I was running and you hit me like a blinding light
All I need is you by my side
Breathe it, feel it, heal it, spirit
Breathe it, feel it, heal it, spirit
Below you can listen to Isiah's new song. Maybe it can help you to find your own spirit: https://youtu.be/4Y7gXuNpP-Q