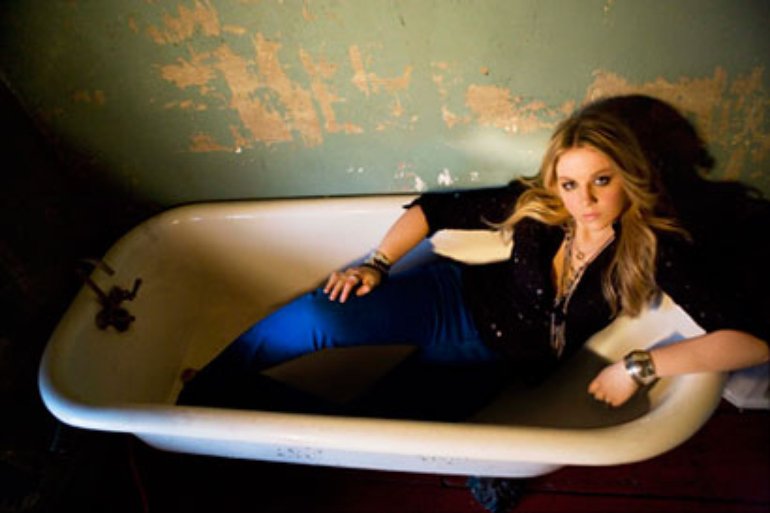 Today, Ireland have revealed the singer and song which will represent them at this year's Eurovision Song Contest. Ireland have become very secretive and low key with their entry reveals lately but finally we know that Lesley Roy will be singing for them in Rotterdam this year.
The song she will sing is called Story Of My Life. The song is described as vibrant and triumphant, about overcoming difficulties in your life. Acclaimed events production company THISISPOPBABY will be responsible for the staging. Lesley has released one album, Unbeatiful in 2008.
Of late Ireland have chosen their entry by internal selection and have made it a habit to not really give much publicity to the song before the official announcement.
Ireland At The Eurovision Song Contest
Despite having won the contest seven times you could be forgiven for thinking that Ireland is one of the poorest performing nations, as of late nothing they have sent has done well.
Contrast that to the nineties when they became the first and only country to win three years in a row, in the days long before teievoting. Linda Martin, Niamh Kavanagh and Charlie McGettigan and Paul Harrington were responsible for the 1992-1994 streak. In 1996 Edmar Quinn gave the country win number seven with The Voice.
The first Irish win was All Kinds Of Everything by Dana in 1970. Johnny Logan is the only person to win Eurovision twice, In 1980 with What's Another Year and 1987 with Hold Me Now.