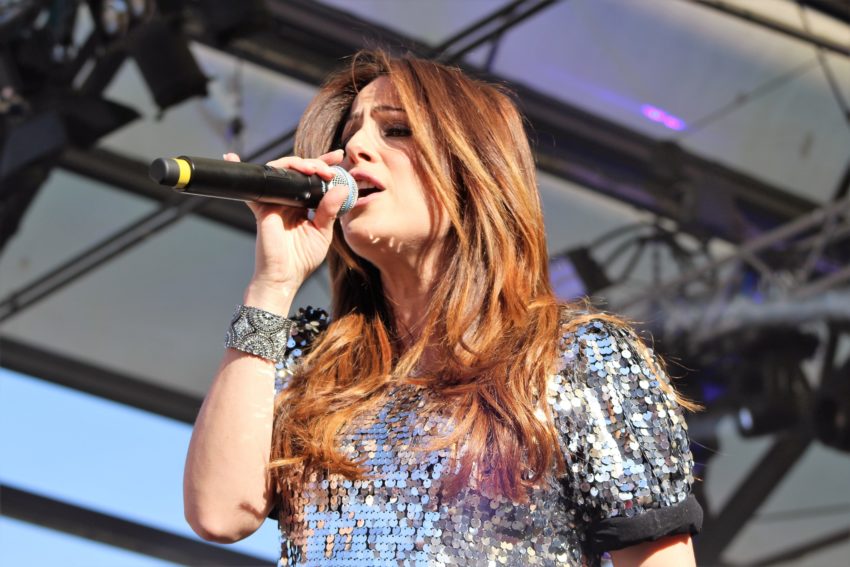 This morning, former double Maltese Eurovision Song Contest representative Ira Losco told the world about her birth of her son Harry last night. The birth wasn't easy, but the hospital staff and her husband Sean was of great support for Ira.
Before this year's Eurovision Song Contest, Ira's pregnancy was the talking point of many people. Ira confirmed that she was expecting while she was in Stockholm on Mothers Day. Ira previously represented Malta at the 2002 contest, placing 2nd with 7th Wonder, and again here in 2016 where she came 12th with Walk on Water.
She will now be taking an extended break from the studio to spend time with her new born, and will be back to work when she is ready. A new album is expected to be released in the near future.
Both mother and baby are recovering well and Ira thanks all the staff at Mater Dei, for their extreme care and for looking after mother and baby.
We wish Ira, Sean Gravina, and baby Harry all the best for their time together as a family.
Below you can watch Ira Losco in her final performance at the 2016 Eurovision Song Contest: