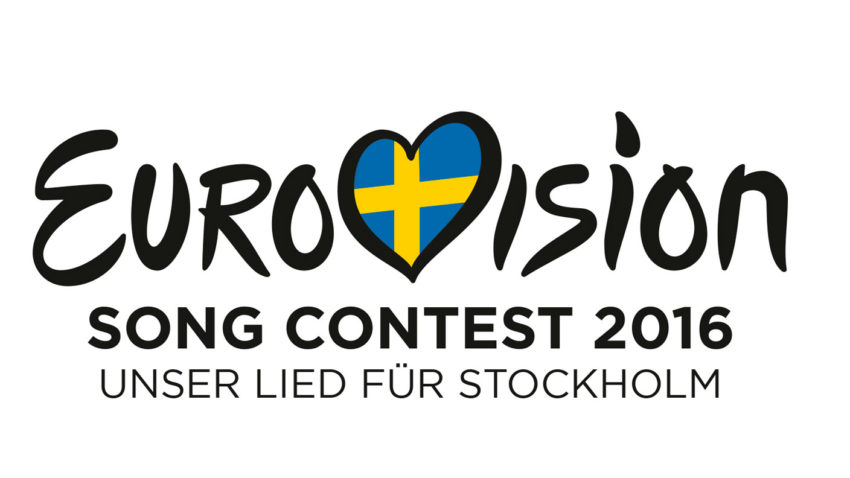 Germany's national selection for Eurovision 2016 has been a great success within the country. More than 4,4 million viewers watched the national final live which is the highest number since 2010, About 2 million people were voting for their favourites.
The German broadcaster Das Erste benefited from high viewing figures during the national selection for the Eurovision Song Contest 2016. This year's final of Unser Lied für Stockholm actually got the highest amount of viewers since Lena's win back in 2010.
4,47 million television viewers watched the broadcast live in front of their screens, a percentage of 12,3 of the whole viewing public within the country. Totally about 1,9 millions votes were counted – 770.809 during the first and 1.120.159 during the second voting period. Jamie-Lee Kriewitz, the winner of the national final, got 44,5 percent of all the votes in the superfinal, leaving Alex Diehl (33,9 percent) and the rock band Avantasia (21,6 percent) behind her.
The 17-year old singer is going to represent Germany on May 14th at the big contest in Stockholm. She takes part with the pop song Ghost which has been written by a team of German songwriters, consisting of Anna Leyne, Thomas Burchia and Conrad Hensel.
To read more about the German national final, please check our intensive coverage from last night.
Jamie-Lee announced to be very happy to have the honour to represent her country live on stage, willing to give her best in the Swedish capital. Below you can watch her winning song from last night: